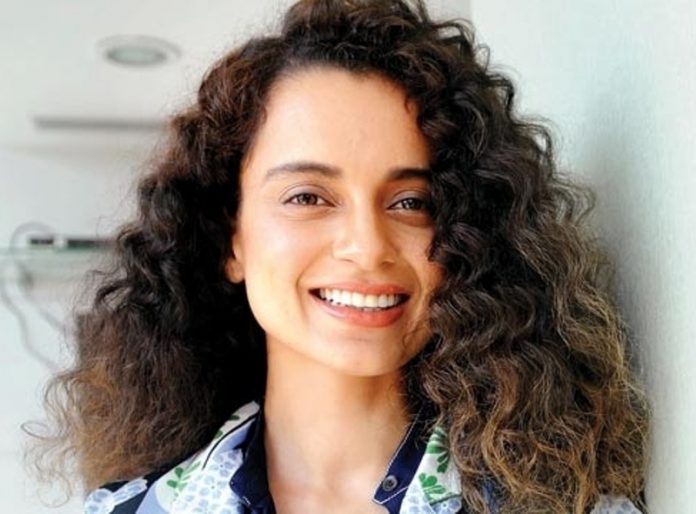 In what looks to be a never-ending run-in with the Maharashtra authorities, actor Kangana Ranaut and her sister Rangoli Chandel have been asked to be present for questioning by the Mumbai police in a sedition case on October 26 and 27.   
As per an ANI report, a First Information Report against them was registered on the basis of an order secured from a Mumbai magistrate court.  
The court reportedly said a 'thorough investigation' was needed on a complaint filed by a casting director who alleged that the actor was 'creating a communal divide' through her tweets. 
Advertisement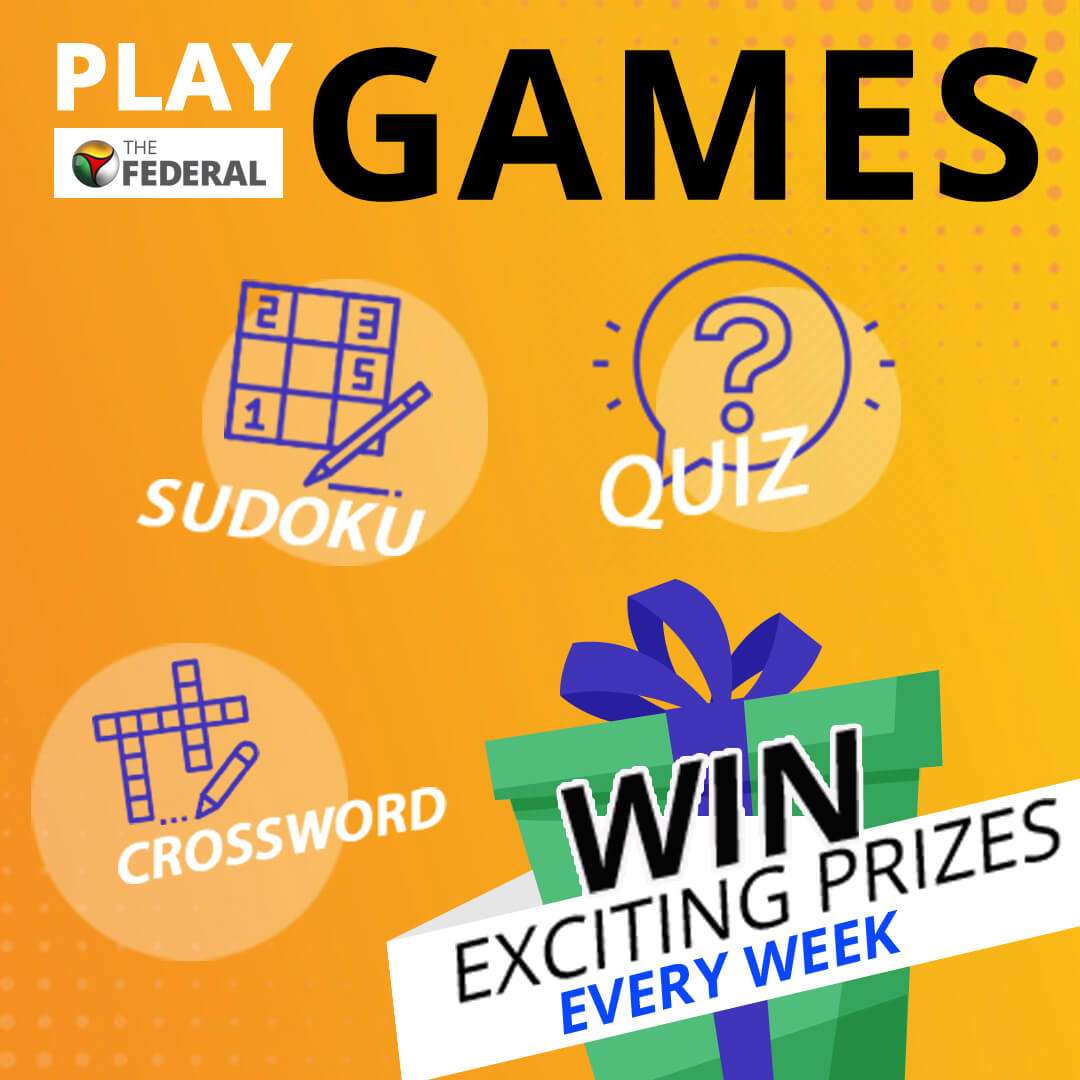 Kangana Ranaut was in the headlines after her comments on the Sushant Singh Rajput death case and 'bad administration' by the Maharashtra government. The Mumbai civic authorities had demolished a part of her Pali hill residence-cum-office citing '14 violations.' She had left Mumbai to live in her hometown Manali soon after. 
The Centre rushed in to provide Y-category security to Kangana after she compared Mumbai to Pakistan-Occupied Kashmir, also stating that she and others were scared to live there. Responding to the actor's allegations, the ruling Shiv Sena and the NCP's senior leader Anil Deshmukh said she should 'consider quitting Mumbai.' 
Ms. Ranaut has sought a Rs.2 crore compensation for the civic body's action and said the demolition was the direct result of her statements against the Maharashtra government.