Justice Sharad Arvind Bobde was on Tuesday (October 29) appointed the 47th Chief Justice of India, sources in the government said.
Bobde, 63, will take oath as the CJI on November 18, a day after incumbent Ranjan Gogoi demits office.
He will have a tenure of 17 months and would demit office on April 23, 2021.
His Warrant of Appointment have been signed by President Ram Nath Kovind and a formal notification is expected shortly, sources said.
Advertisement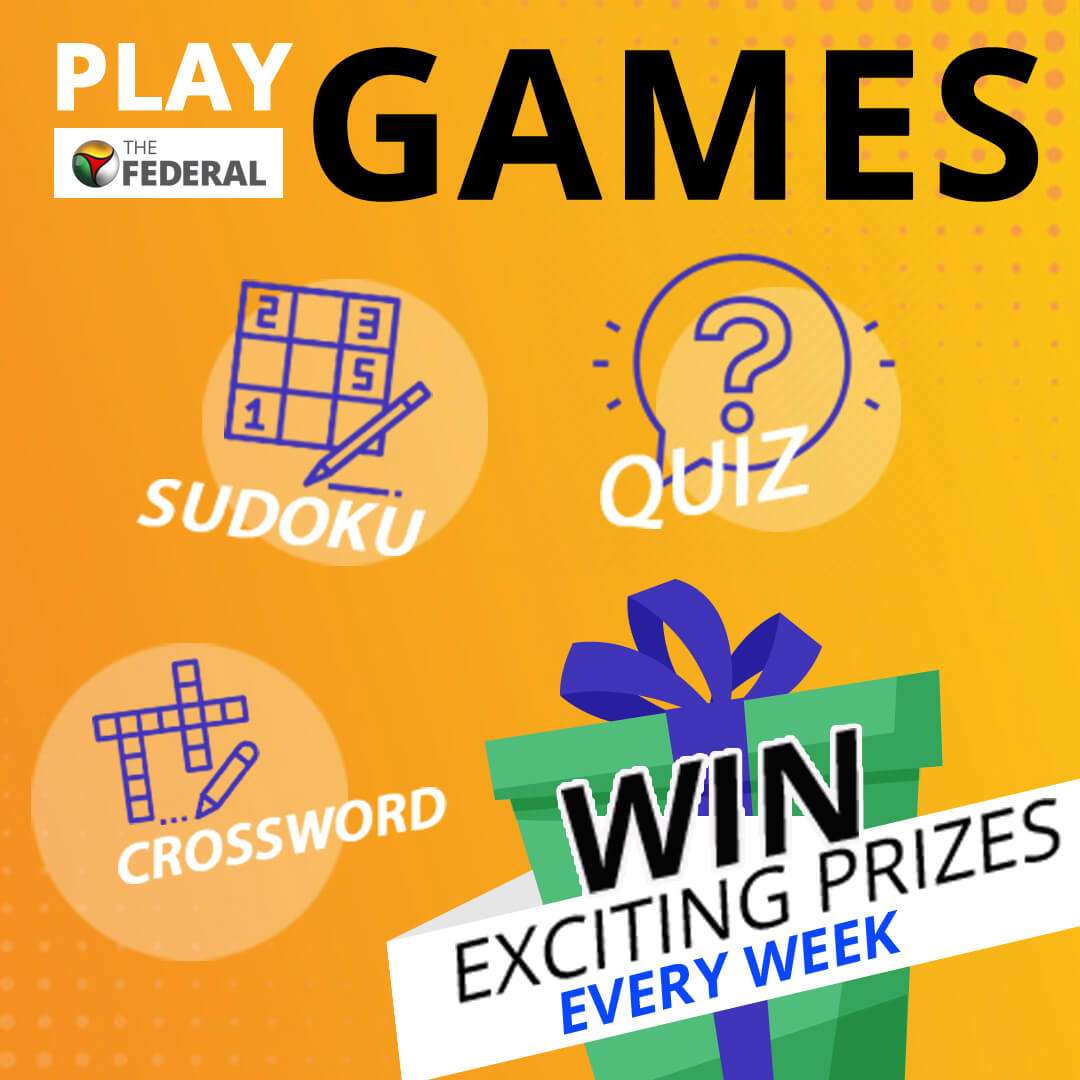 Who is Sharad Arvind Bobde?
Coming from a family of lawyers based in Nagpur, Bobde earned a degree in law from Nagpur University in 1978 after completing his graduation from SFS College, Nagpur. The same year, after enrolling as an advocate, he started his practice at the Nagpur Bench of Bombay High Court with appearances before the principal seat at Bombay and before the Supreme Court.
He was designated senior advocate in 1998 and two years later was appointed an additional judge of Bombay High Court. Bobde, who was appointed the Chief Justice of Madhya Pradesh on October 16, 2012 was promoted as a Supreme Court judge on April 12, 2013.
He is also the executive chairman of the National Legal Service Authority (NALSA), which provides free legal aid to the poor.
As per tradition, current CJI Ranjan Kumar Gogoi, earlier this month, recommended Bobde as his successor on account of being the second senior-most judge in the Supreme Court's pecking order.
Career milestones
Aadhaar case – Bobde was part of the three-judge bench which ruled that basic services and government subsidies cannot be denied to Indian citizens who do not own Aadhaar cards.
Ayodhya case – He was one of the judges in the constitution bench that recently concluded its hearing.
Peacemaker – It is believed Bobde was the one who negotiated peace talks between former chief justice Dipak Mishra and other members of the collegium – Justices J Chelameswar, Ranjan Gogoi, Madan B Lokur and Kurian Joseph – when they decided to talk to the media about partiality in allocation of cases.
Humanitarian gesture – He was one of the judges who allowed a 26-year-old woman abort a foetus after it was diagnosed with a neurological disorder.
(With inputs from agencies)