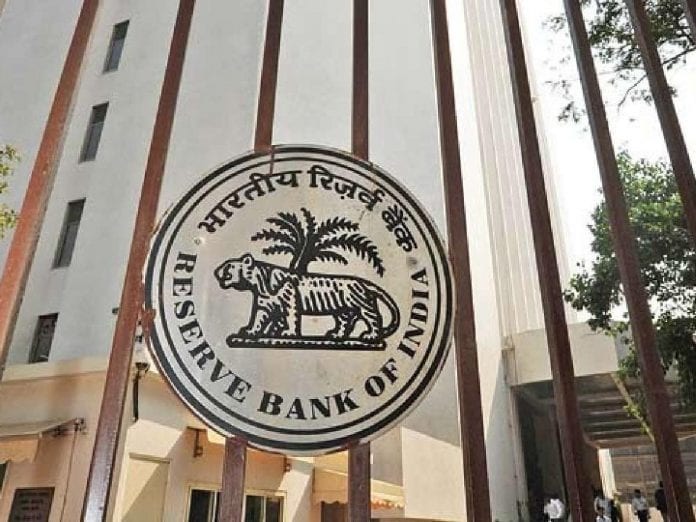 The Reserve Bank of India (RBI) is confident that the entire exercise of surrendering ₹2,000 currency notes will be completed in a non-disruptive manner, its governor Shaktikanta Das said on Wednesday (May 24).
He said the RBI was monitoring the situation regularly.
The RBI on Friday announced the withdrawal of ₹2,000 denomination banknotes as part of its currency management. It permitted their exchange up to ₹20,000 in one go from Tuesday.
The exchange or deposit window is available until September 30. Das said that RBI had given a time frame to exchange as well as deposit the ₹2,000 notes to ensure that there was no hardship for anyone.
"Yesterday there was no crowd anywhere. And we are monitoring the situation regularly. I don't think there is any concern or any major issue which is coming out," he said.
Also read: Ban on Rs 2000 note: Congress seeks white paper
RBI deadline
Justifying the deadline, he said unless there is a timeline in any process, it was not effective.
Replying to questions at an event organised by industry body CII, Das said the entire process of withdrawal of the high-denomination currency will be non-disruptive.
The ₹2,000 notes constitute around 10.8 per cent of total currency in circulation or ₹3.6 lakh crore. Das said these notes had completed the lifecycle and the purpose had been fulfilled.
Also read: More query for gold after 2000-rupee note withdrawal, but no panic buying: Jewellers
"It is not being used in transactions… any high denomination currency just remaining here and there, it has other collateral issues." These high denomination notes were used for quick replacement of currencies whose legal tender status was withdrawn in 2016, he said.
The government in 2016 junked 86 per cent of the currency in circulation by making ₹500 and ₹1,000 notes illegal.
The total value of ₹2,000 currency notes was about ₹7 lakh crore when an in-principle decision was taken in July-August 2017 to not print them anymore.