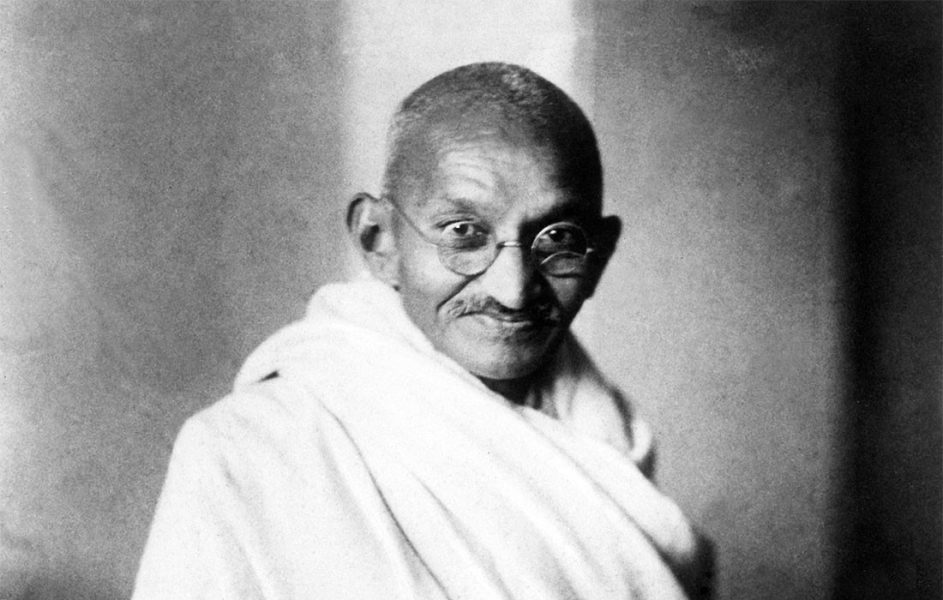 July 6: It's a 'special day' for Father of Nation Gandhiji, and Dalai Lama
July 6 is a day that has witnessed many historic global events through the years.
On this day, for example, in 1892, Dadabhai Naoroji became the first Indian to be elected to parliament in Britain, having stood as a Liberal Party candidate for the constituency of Central Finsbury in London and was successfully elected with a majority. Or, the fact that on July 6, 1928, the the first full-length all-talking motion picture of the world, Lights of New York, premiered in New York City.
For Indians, however, this is an important day because in 1944, Netaji Subhash Chandra Bose for the first time addressed Mahatma Gandhi as 'Father of the Nation'.
Netaji Subhash Chandra Bose, who had founded 'Azad Hind Radio' by then, for the first time on July 6, 1944 called Mahatma Gandhi as 'Father of the Nation', in a radio address from Singapore.
Father of the Nation is an honorific title given to a man considered the driving force behind the establishment of a nation. Later, it was recognised by the Indian government. When Mahatma Gandhi was assassinated, in fact, India's first Prime Minister Jawaharlal Nehru, in a radio address to the nation, had announced that the Father of the Nation "is no more."
Also Watch: How Madurai inspired Mahatma Gandhi's iconic loincloth attire
For the environment, July 6 was important, since the French government announced that it will ban petrol and diesel cars by 2040, to meet the ambitious Paris Agreement targets.
In terms of political and economic developments, on July 6, 2021, the 'biggest trade war' in economic history was flagged off between the United States and China.
Dalai Lama's birthday
The Tibetan Buddhist community across the world rejoice on July 6 since it is the birthday of the 14th Dalai Lama. He turns 87 today.
The 14th Dalai Lama, Tenzin Gyatso, was born on July 6, 1935, in a farming family in Taktser, Amdo, in the northeastern part of Tibet. He was then called Lhamo Dhondup. At the age of two, the child was identified as the reincarnation of the 13th Dalai Lama, Thubten Gyatso, and he took the throne when he was four years old and became a monk at six.
After the Tibetan national uprising in Lhasa was ruthlessly suppressed by China in 1959, the spiritual leader escaped to India with about 80,000 followers and set up a government in exile in Dharamsala, Himachal Pradesh.