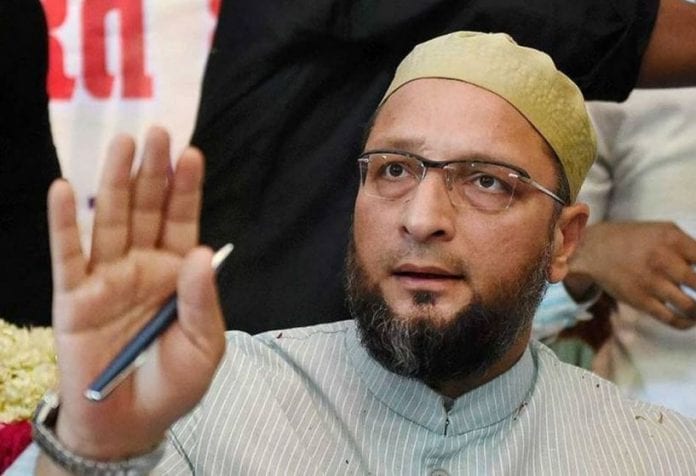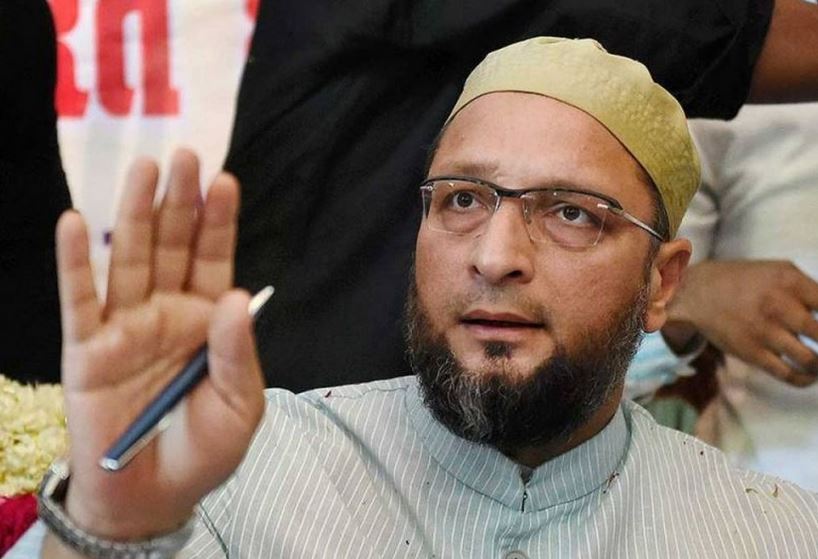 Retorting to RSS chief Mohan Bhagwat's recent pitch for a "two children policy," AIMIM president Asaduddin Owaisi on Saturday (January 18) said the real problem in the country was unemployment, not population.
"Shame on you! I have more than two children and several BJP leaders have more than two children. RSS always maintained that the Muslim population has to be controlled. This country's real problem is unemployment, not the population," Owaisi said while addressing a public meeting in Nizamabad.
Also read: How Manji-Owaisi friendship could be a game-changer in Bihar politics
Stating that 38 youths committed suicide per day in 2018 due to unemployment, Owaisi asked why the Narendra Modi government has been so far unable to provide employment to youth.
"Today the demographic dividend in India cannot be seen in any other country. You could not provide jobs to anyone in over five years of tenure. This is the reason why RSS is insisting to bring 'two children' policy. Almost 60 per cent of the population in India has people less than 40 years of age," he was quoted as saying.
After wrapping up a rally to seek support for the Ram temple in Ayodhya, the RSS chief in a closed-door meeting had reportedly told RSS volunteers that its next focus will be to seek policy intervention for the implementation of a two-child norm in the country.
Also read: RSS leaders who endorse Hindutva haven't read the Upanishads: Tharoor
"We have been advocating this for quite some time now and want that the country should have a policy on the number of children a couple can have. But then it is for the Centre to take a call and decide whether it wants to enact a law on the issue," Bhagat said in the meeting which was closed for the media.