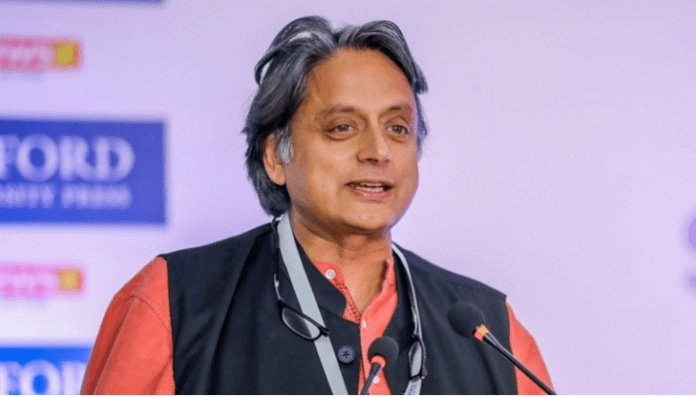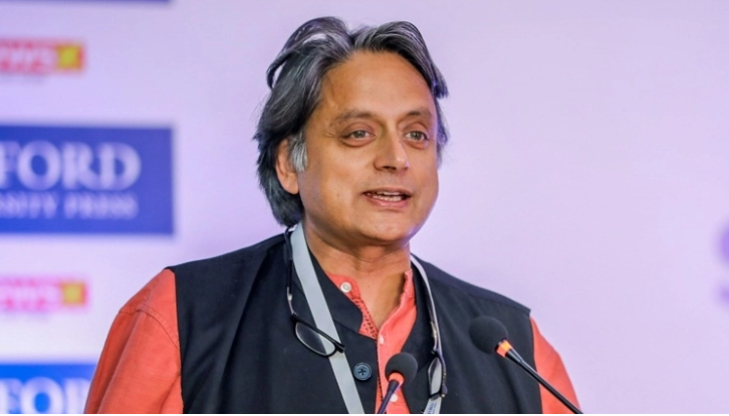 Congress MP and chief of the Parliamentary Standing Committee on Information Technology Shashi Tharoor has written to Lok Sabha Speaker Om Birla, clarifying that the panel can discuss the issue of telecom and internet connections in Jammu and Kashmir as the matter is no longer being heard by a court, reported Indian Express.
Tharoor's letter comes soon after the panel dropped the issue following the speaker's recommendation for Parliament committees to not take up matters that are sub-judice for discussion, in a letter dated August 25.
The Congress MP's decision to discuss the issue of telecom and internet suspension in the valley since August 5, 2019, had been opposed by several BJP leaders in the committee, the most prominent of them being BJP MP Nishikant Dubey.
Tharoor, however, has now replied to the speaker mentioning a change in plans. IE said although the matter had been dropped from the revised agenda for September 2, it will be discussed now.
Related news: Parliamentary panel on IT drops J&K internet suspension issue from agenda
According to the report while the committee claims it will assess the issue based on evidence from the Ministry of Home Affairs (MEA), Department of Telecommunications and the representative of Bihar and Delhi, other sources say it will be solely based on what the MEA says.
The Supreme Court on May 11 had declined to restore 4G internet in the valley, but had formed a committee to examine if mobile internet facilities limited to 2G speed can be provided in the region and see if faster internet (of 3G or 4G) can be provided to specific regions on a trial basis.
The Centre restored high-speed mobile internet on a trial basis in the Ganderbal district of Kashmir and Udhamur district of Jammu on August 16.