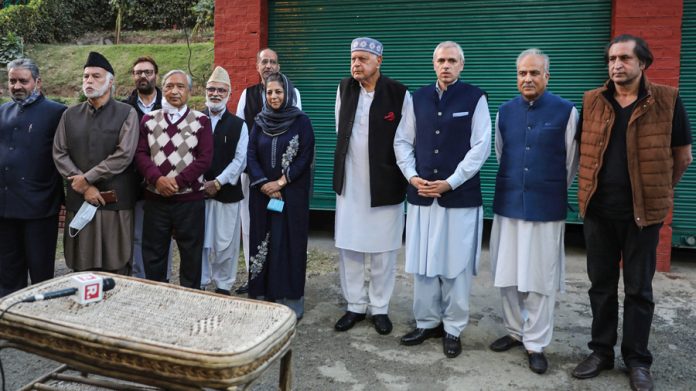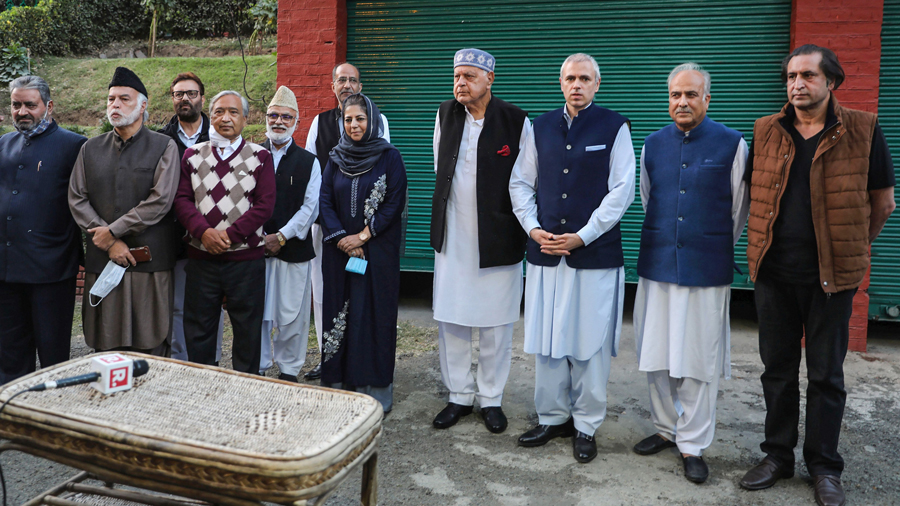 The District Development Council (DDC) polls have thrown up clear indications of the ground reality in Jammu and Kashmir, where the Gupkar Alliance – an umbrella group of half-a-dozen mainstream parties led by National Conference's Farooq Abdullah – has bagged most number of seats, while the BJP has emerged as the single largest party.
The polls are the first democratic exercise after the Centre scrapped provisions of Art 370 and 35-A of the Constitution guaranteeing special status for J&K, amking it a Union Territory.
The polls covered 20 districts in J&K in which the Gupkar Alliance and the Congress won in 13 districts while the BJP won in six in Jammu.
Over all, the People's Alliance for Gupkar Declaration has won more than 100 seats. The BJP emerged as the single largest party with 74 seats. The Congress has won 26 seats.
Also read: PAGD sees J&K DDC poll result a 'referendum' against BJP-RSS stance
The voting took place for 280 seats, 14 in each of the 20 districts. Results of two seats are yet to come.
In Kashmir, the Gupkar Alliance is forming its government in nine district councils. However, the situation in Srinagar district is unclear as Independents are leading in the district.
In the Jammu region, the BJP won 71 seats — in Jammu, Udhampur, Samba, Kathua, Reasi and Doda. The National Conference and Congress won 45, winning in Poonch, Rajouri, Kishtwar and Ramban districts.
Senior leader of Mehbooba Mufti-led PDP, Waheed Parra, arrested by the National Investigation Agency in a terror funding case, won from Pulwama.
For the first time, three BJP candidates have from Kashmir, prompting the party to call it a "wave of change" in the Valley. The BJP candidates won against the National Conference and PDP.
In a tweet, NC leader Omar Abdullah said on Tuesday, "I understand the temptation to overplay the three seats the BJP has won in the valley but why underplay the 35 wins/leads of the @JKPAGD in Jammu province. We aren't Kashmir-based parties; we are political parties with strong support in both Kashmir and Jammu."