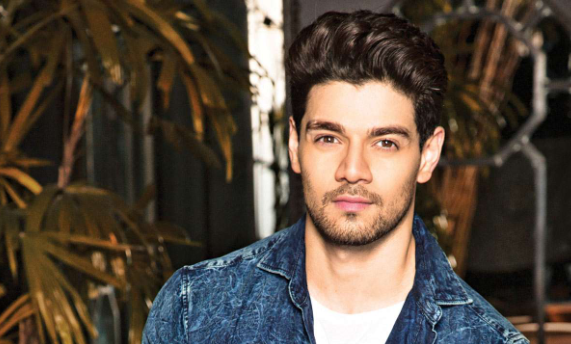 A special CBI court in Mumbai on Friday acquitted actor Sooraj Pancholi, in the suicide case of his girlfriend and Bollywood actor Jiah Khan, citing lack of evidence against him.
The verdict came 10 years after 25-year-old Jiah was found hanging at her home. Sooraj, 32, son of actors Aditya Pancholi and Zarina Wahab was charged with abetting the suicide of Jiah in 2013 under Indian Penal Code (IPC) section 306 (abetment of suicide).
Jiah's mother Rabia Khan had been refuting the prosecution's case that this was a case of suicide and claimed that her daughter was killed.
Special Central Bureau of Investigation (CBI) court judge A S Sayyad on Friday said due to lack of evidence, the court holds Pancholi not guilty.
Sooraj was present in the court with his mother at the time of the verdict.
Sooraj was arrested in the case in June 2013 and released on bail in July 2013.
Jiah, an American citizen, was found dead at her Juhu home in Mumbai on June 3, 2013. Police later arrested Sooraj on the basis of a six-page letter, purportedly written by the Bollywood starlet.
In his final statement to the court on April 12, 2023, Sooraj Pancholi had said that he had been booked in a false case and that he was the victim of a false prosecution and persecution. In that statement, he said he had broken down when he heard about Jiah's death and said, "I had lost the most important person of my life and the woman whom I truly loved."
Jiah is best known for her performance in Hindi film Nishabd starring Amitabh Bachchan.
(With inputs from agencies)
(Suicides can be prevented. For help please call Suicide Prevention Helplines: Neha Suicide Prevention Centre – 044-24640050; Aasara helpline for suicide prevention, emotional support & trauma help — +91-9820466726; Kiran, Mental health rehabilitation — 1800-599-0019, Disha 0471- 2552056, Maithri 0484 2540530, and Sneha's suicide prevention helpline 044-24640050.)