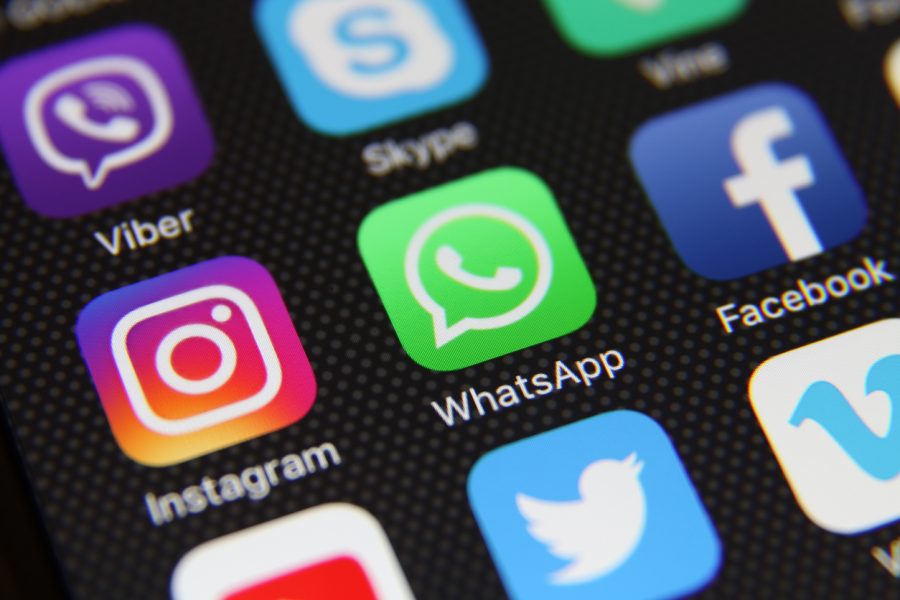 A fresh set of guidelines notified by the IT Ministry on Thursday (April 7) would empower a government-notified fact-checker, to flag and take down any content it deems as fake news including that on the government, on social media platforms like Google, Facebook, and Twitter.
While the government-run Press Information Bureau (PIB) is most likely to be named as the fact checking entity, the government is yet to issue a notification on the same.
Also read: IT rules for social media content: Centre extends deadline for feedback
Making the announcement, Minister of State for Electronics and IT Rajeev Chandrasekhar said internet firms like Google, Facebook and Twitter stand the risk of losing their safe harbour immunity – which protects them against illegal or fake news posted on their platforms – if they fail to remove content identified by the government-notified fact-checker as false or misleading information.
Chandrasekhar said that fact-checkers are a reference point to fight against misinformation and rejected arguments that it will adversely impact "free speech".
"If you want section 79 safe harbour protection as an intermediary then you have some obligation. The obligation is that you have to be proactive on misinformation. If you choose to have a disagreement with the fact checker, you can continue to have that on your platform but then the person who has been aggrieved by that disinformation and you will have a legitimate dispute in the court … section 79 was a safe harbour. That will get removed," he said.
Modus operandi
Internet platforms and social media platforms such as Google, Facebook, Twitter, and internet service providers among others fall within the ambit of an intermediary. The safe harbour clause protects intermediaries from legal action on them for any objectionable content posted online by their users. The IT ministry will notify an entity that will flag false information posted online pertaining to the government, Chandrasekhar said while releasing guidelines under the IT rules 2021
He, however, said that the work on fact check is still in progress.
"The government has decided to notify an entity through the Ministry of Electronics and Information Technology (Meity) and that organisation then would be the fact checker for all aspects of content online and only those content that are related to the government," Chandrasekhar said.
PIB, the likely fact checker
Chandrasekhar said "Dos and Donts" around fact-checking will be shared before it is notified. "We will certainly have an outliner on what the organisation will look like. Whether it will be PIB fact check and what will be the dos and don'ts. We will certainly have that shared as we notify," the minister said.
He said that PIB needs to be notified to be a fact checker under the IT rules. "Odds are that it will be a PIB fact check unit that will be notified. The reason we have not said PIB fact check explicitly under the rule is that it has not been notified under the IT rule," Chandrasekhar said.
Also read: How amendments to IT Rules add more layers of social media censorship
The minister said intermediaries have asked the government to notify a fact checker on whom they can rely for their due diligence around false information. "We will notify fact-checkers under Meity to essentially help intermediaries decide what is misinformation or not. If they are able to do it on their own, fine. If they need help with government information, there will be a fact checker," Chandrasekhar said.
The minister said that intermediaries can continue to contest content flagged by the notified fact check entity but they may lose safe harbour protection under the IT Act.
The government as part of the amendment in the IT Rules 2021 has mentioned that "in respect of any business of the central government, is identified as fake or false or misleading by such a fact check unit of the central government as the ministry may, by notification published in the Official Gazette".
Also read: Explained: Amendments proposed to IT Rules 2021, and what they mean
(With inputs from agencies)