Space agency Isro on Sunday (August 4) released the first set of pictures of the earth captured by Chandrayaan 2, the country's second Moon mission launched a fortnight ago.
The pictures were captured by L 14 camera on board Chandrayaan II. The pictures show the earth in different hues.
"Earth as viewed by #Chandrayaan2 LI4 Camera on August 3, 2019 17:34 UT," the Indian Space Research Organisation (ISRO) tweeted along with the pictures.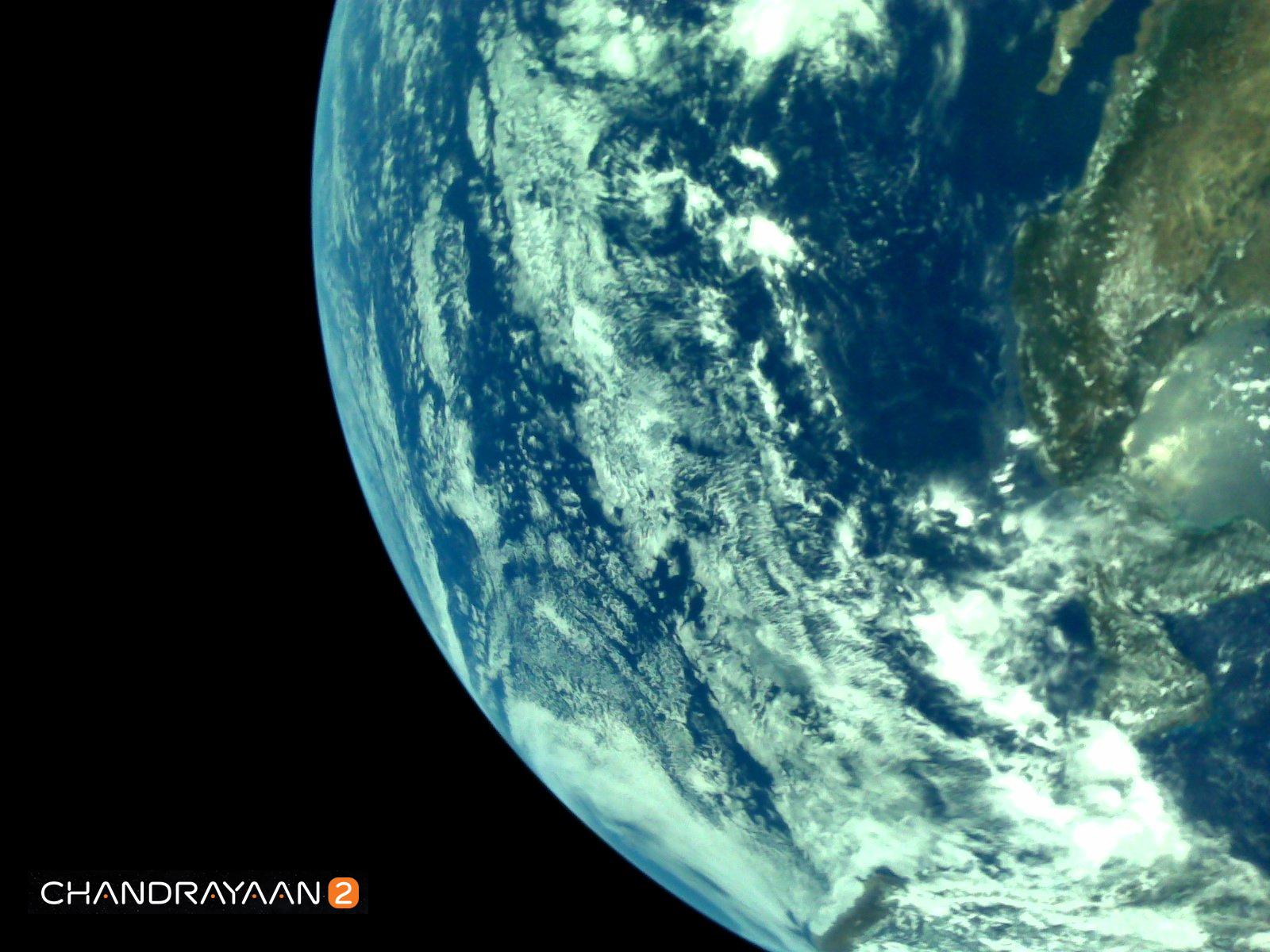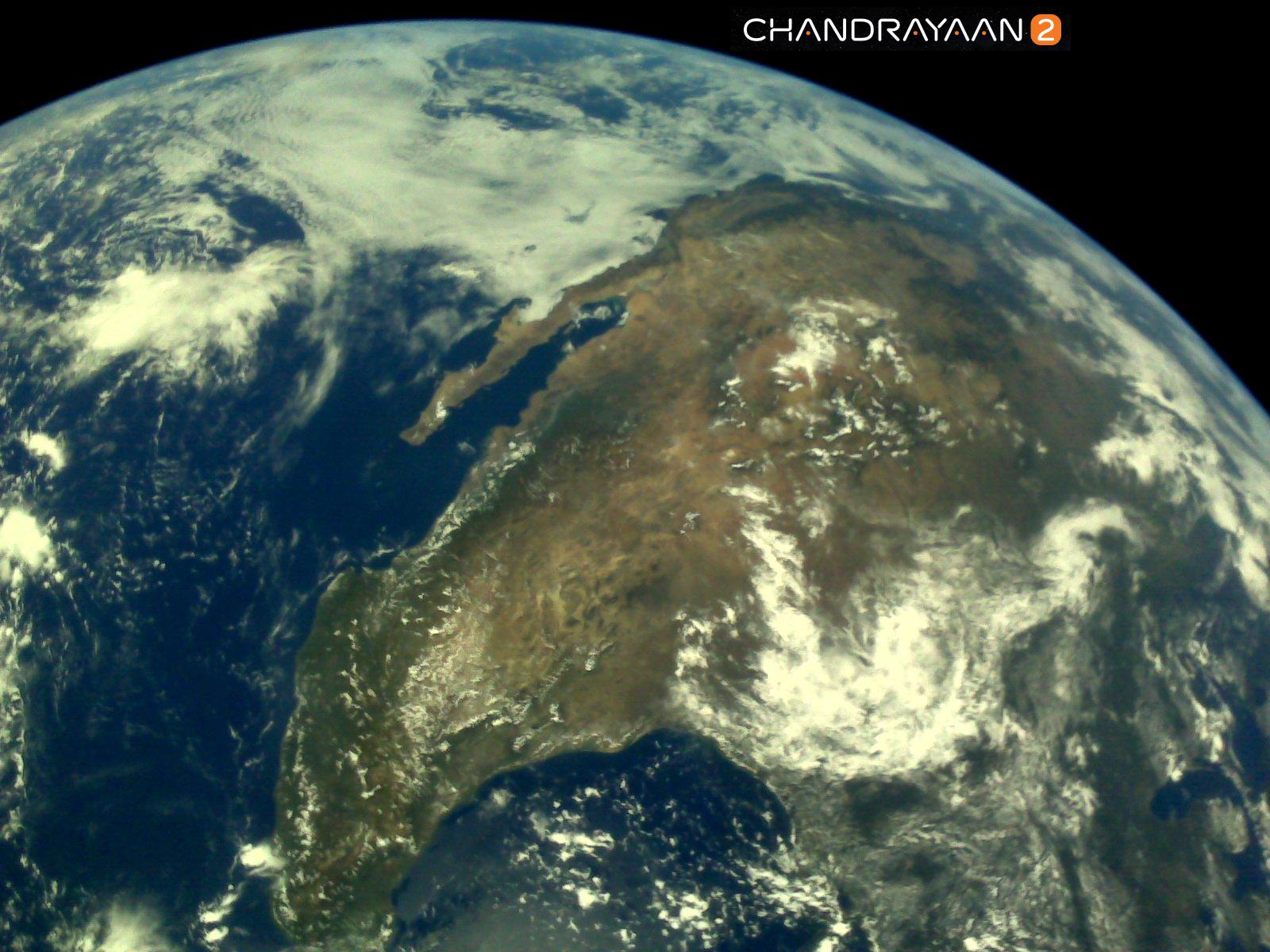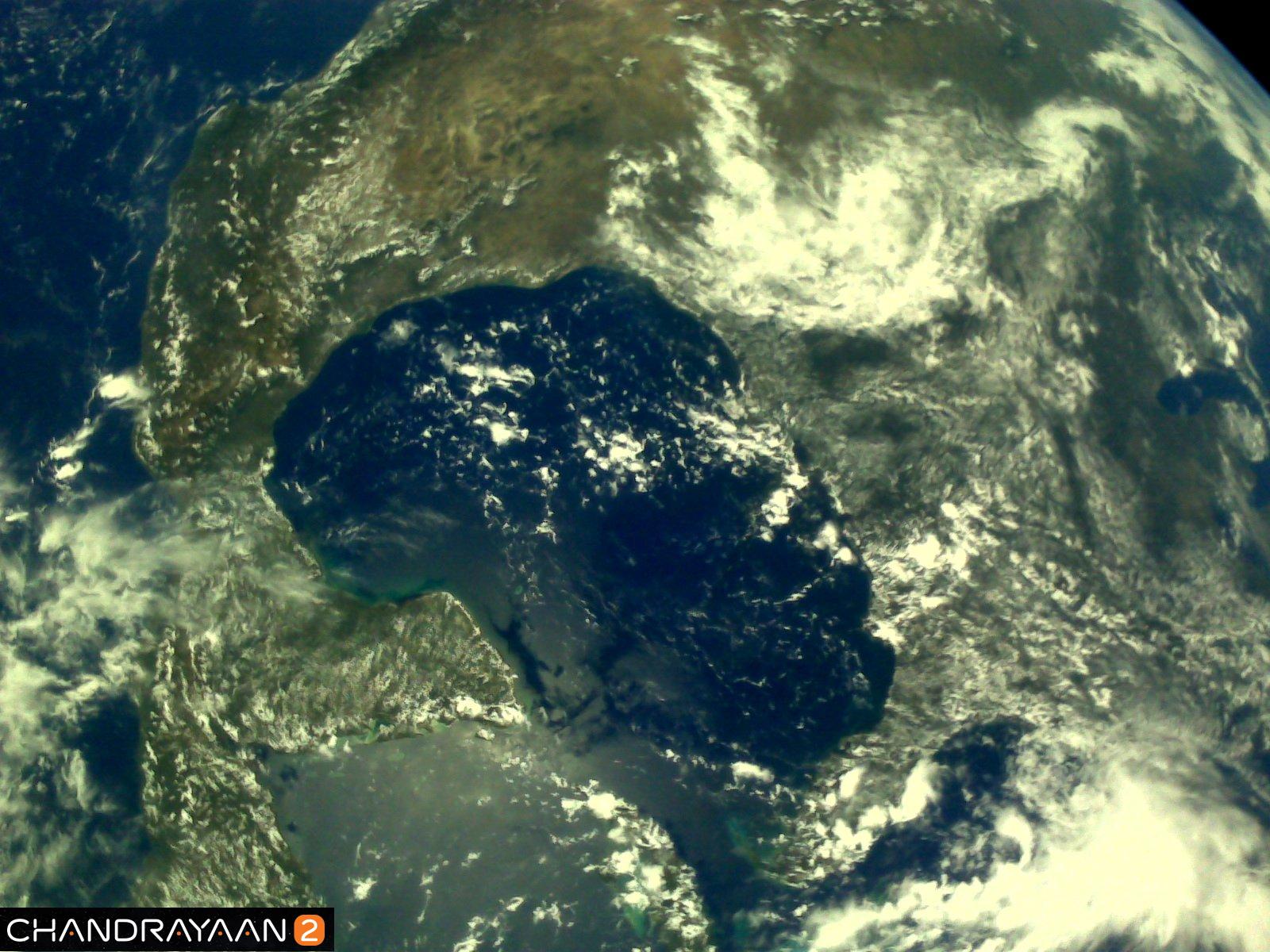 India's second ambitious mission to the Moon Chandrayaan-2, was launch on July 22, the Indian Space Research Organisation (ISRO) said. On July 15, the launch was aborted 56 minutes and 24 seconds before lift-off at 1.55 am following a technical problem in its most powerful rocket GSLV-Mk-III, dubbed Baahubali.
The spacecraft, with a mass of 3.8 tonne, has three modules — Orbiter, Lander (Vikram) and Rover (Pragyan). According to the Isro, Orbiter, with scientific payloads, would orbit around the moon. Lander would soft land on the moon at a predetermined site and deploy Rover.
The scientific payloads on board Orbiter, Lander and Rover are expected to perform mineralogical and elemental studies of the lunar surface. With an integrated module, the Chandrayaan-2 mission will help India in expanding its footprint in space.
Chandrayaan-2 is an advanced version of the previous Chandrayaan-1 mission, which had 11 payloads and was credited for the discovery of water on the lunar surface.