Days after the Centre notified new social media guidelines, Union technology minister Ravi Shankar Prasad said the government will not accept "internet imperialism" of a few firms in the country.
In an interview to The Indian Express, Prasad said the government will also ensure that the companies respect local sentiments and cultures. "Any kind of Internet imperialism by a select few is plainly unacceptable," he was quoted as saying.
Stating that internet has empowered people across physical boundaries, the minister said this extraordinary evolution of internet democracy must be respected.
Advertisement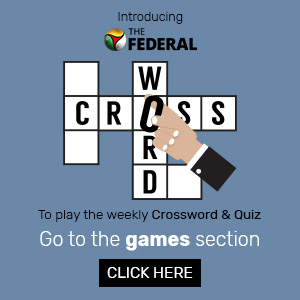 The Ministry of Electronics and Information Technology (MeitY) had last month issued new guidelines for social media firms, over the top (OTT) players and digital media publishers, prompting allegations of an attempt to muzzle free speech in the digital world.
Seeking to address such concerns, Prasad said the new guidelines function in a way that allows intermediaries to self-regulate. Slamming those criticising the guidelines, he said they must assert their genuineness by verifying and identifying themselves social media.
Related news | Twitter to 'restructure' India team for better 'communication' with govt
The Centre had said the guidelines aimed at holding the social media and other companies accountable for incidents of "misuse and abuse" of their platforms. The platforms with over 50 lakh users will now need to have a grievance redressal system and besides executives to coordinate with India's law enforcement system.
The guidelines were announced on February 25 after the IT ministry and Twitter had a public confrontation in January over blocking of accounts that were allegedly spreading misinformation.
Prasad said that his department had received multiple complaints from victims over years, justifying the guidelines. He also said that in case of grievance redressals, the issue will be between the user and intermediary, and the government would have no role in it.
Related news | New rules for social media, OTTs; govt can seek details of message 'originator'