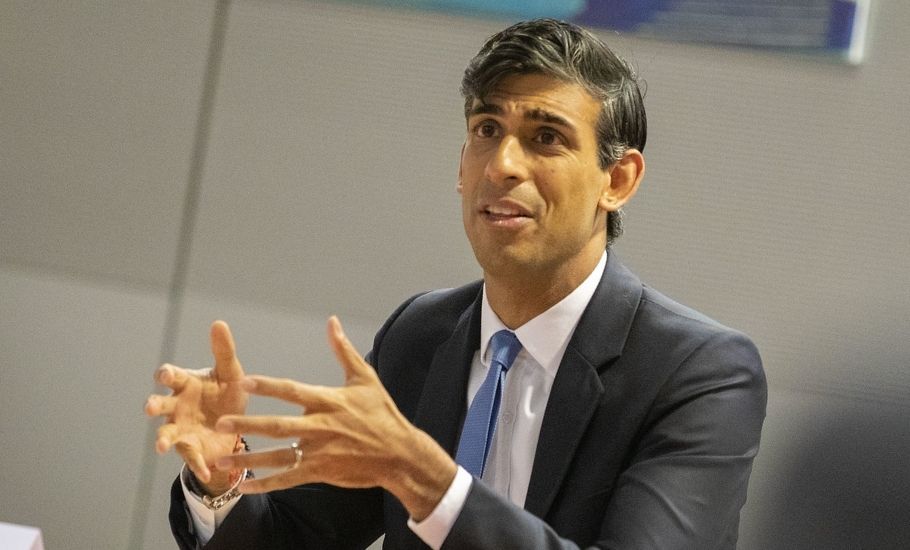 Infosys to shut Russia office as Sunak faces pressure over wife's links
IT company Infosys, in which British finance minister Rishi Sunak's wife Akshata Murthy owns an estimated £690 million stake and collects about £11.5 million in annual dividends, is "urgently" closing its office in Russia.
Akshata is the daughter of the company's founder, NR Narayana Murthy. Infosys's decision to shut its Moscow office comes as pressure mounts on Sunak to answer accusations that his family is collecting "blood money" dividends from the firm's operations in Russia.
Many big businesses have exited Russia in response to its invasion of Ukraine.
According to the BBC, Infosys is trying to find replacement roles for its Moscow employees.
Sunak has denied that his family benefitted from Russian President Vladimir Putin's regime and said that he had "nothing to do with" Infosys.
The chancellor earlier told the BBC: "You know, I think it's totally fine for people to take shots at me. It's fair game… It's very upsetting and, I think, wrong for people to try and come at my wife."
He also defended his father-in-law, saying he had "nothing but enormous pride and admiration for everything that he's achieved, and no amount of attempted smearing is going to make me change that because he's wonderful and has achieved a huge amount. As I said, I'm enormously proud of him."