A 37-year-old man from Hyderabad was stabbed to death by four assailants outside his house in Georgia, US on Sunday.
Reports said the incident occurred after Mohd Arif, who has been running a grocery store in the city for the past decade, returned home.
Even though police are yet to ascertain the identity of the killers, CCTV footage showed that one of them was an employee working at his store while another was a woman.
Advertisement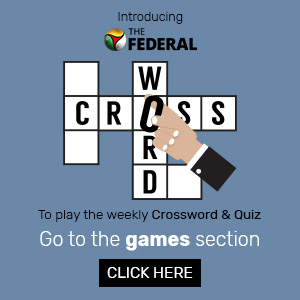 Arif's family said he, during a recent telephone call with them had told about his differences with his Spanish business partner over finance.
"When I called him last (Sunday) night, he sounded disturbed and scared and said he would call back once he reached home. When he did not call, we were disturbed," his wife Mehnaz Fatima told Times of India.
After receiving no calls from her husband Mehnaz had sent Arif friends to his flat, who in turn found him dead.
Mehnaz lives with their daughter in Hyderabad.
Mehnaz and Arif's father Khaja Moizuddin have written to the Indian embassy and the Union Minister of External Affairs S Jaishankar to arrange for emergency visa to visit US and perform the final rites of the deceased.
.@DrSJaishankar Mohammed Arif Mohiuddin from Hyderabad stabbed to death in Georgia,Atlanta,USA.Ask @IndianEmbassyUS & @CGI_Atlanta to contact the family & help them, Req @USAndHyderabad to provide emergency visa to them. @KTRTRS @sushilrTOI @PramodChturvedi @BTR_KTR pic.twitter.com/rwZRCzqZD3

— Amjed Ullah Khan MBT (@amjedmbt) November 3, 2020
 Majlis Bachao Tehreek spokesperson Amjed Ullah has also urged Jaishankar and the Indian embassy in US to immediately help the family.