Even as senior military officials sat down to discuss de-escalation measures along the Line of Actual Control (LAC) in eastern Ladakh days after a bloody skirmish between Indian and Chinese troops at Eastern Ladakh, a five-minute footage showed Indian and Chinese soldiers involved in a rough and tumble at the Indo-Chinese border at north Sikkim's side of Ladakh on Monday (June 22).
In the video, sourced by NDTV, one can see a few Indian soldiers bashing up Chinese troops on a snow-covered mountain with both sides hurling abuses at each other. Unlike the deadly skirmish in Galwan Valley on June 15, no sticks or rods were seen being used in the fight.
Related news: Military power: How India and China measure up against each other
Advertisement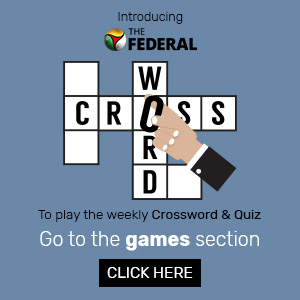 The fight stops a few moments later with an Indian officer asking if a Chinese soldier beaten during the fight was okay.
The video surfaced on a day India in an 11-hour-Lt-General level talks with China asked it to immediately withdraw its troops from all friction points in eastern Ladakh and de-escalate the border issue to restore peace between both the sides.