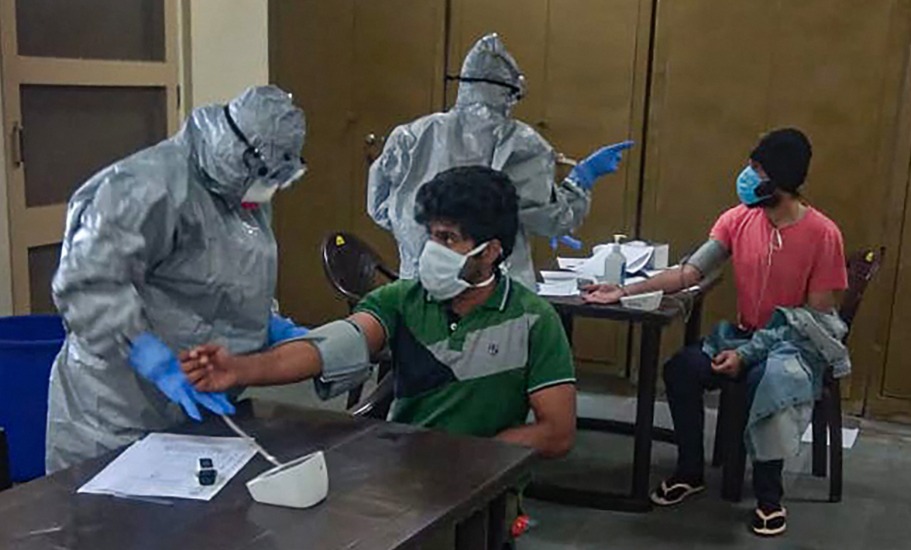 At least 80 per cent of the 312 cases of coronavirus reported from across the country over the past three days, are from 16 cities and district.
According to an Indian Express report, these include the five cities of Delhi, Mumbai, Bhilwara (Rajasthan), Kasargod (Kerala) and Nawanshahr (Punjab) which account for 40 per cent of the 312 cases.
The past 24 hours also saw a highest single day-spike of almost 194 cases. The total number of cases now stands at 979. Of this, 867 are active cases, 86 have been cured or discharged, 25 have died and one has migrated.
Advertisement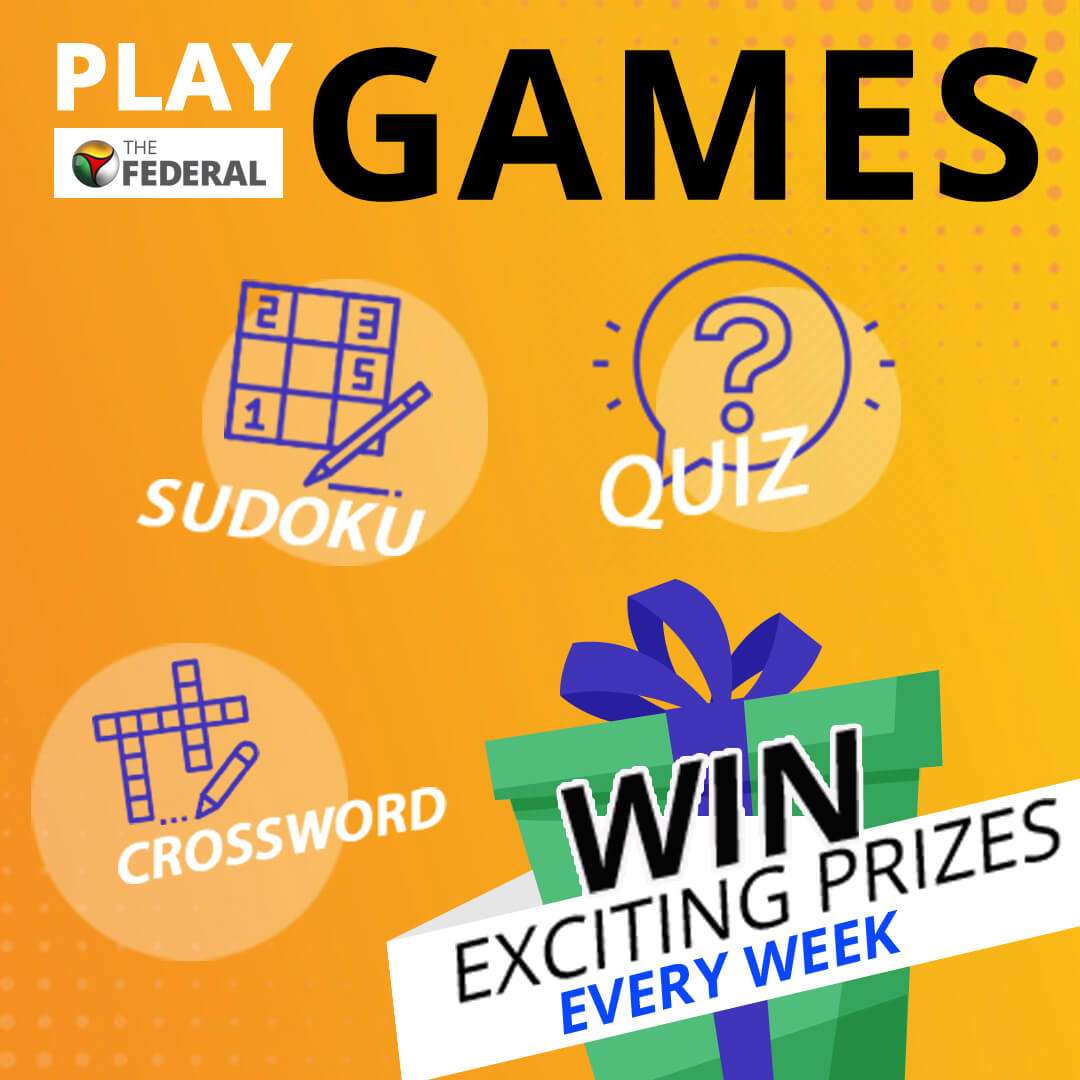 Related news: Modi: Sorry for harsh steps, lockdown is for protection
The report says Indore and Bhopal (Madhya Pradesh), Pathanamthitta and Kannur (Kerala), Pune and Sangli (Maharashtra), Gautam Buddh Nagar in Uttar Pradesh, Ahmedabad (Gujarat), Karimnagar in Telangana, Leh (Ladakh) and Chennai in Tamil Nadu have seen a sudden rise in cases in the past three days.
According to the Union Health Ministry, as many as 132 districts of 27 states and Union territories have reported COVID-19 cases so far. In contrast only 75 districts had reported coronavirus cases when the central government imposed a 21 day lockdown last week.
Quoting government sources, the reports says that Mumbai, Pune and Pathanamthitta have shown transmission in second and third generation contacts of index patients, making them fast emerging hotspots in the country.
A patient is called a second generation contact if she or he has contracted the infection from a contact of a COVID-19 patient. A third generation contact is one who has contracted the infection from a second generation patient.
The source, however, says that the hotspots are dynamic in nature and will change with the change in numbers.
"A district that is in the top five today can be overtaken by another tomorrow. It is not a reflection of the containment efforts," the report quoted the source as saying.
Lav Agarwal, Joint Secretary, Ministry of Health and Family Welfare said the government's focus is on high disease burden hotspots where steps for community surveillance, contact tracing and containment strategies have been stepped up.
Related news: Britain crosses 1,000 COVID-19 deaths as global toll goes past 28,000
We are ensuring effective implementation of the lockdown and social distancing. We are also concentrating on health infrastructure preparedness, dedicated hospitals and ICU beds for COVID patients," Indian Express quoted him as saying.