The Central government on Saturday (June 27) rejected Pakistan's proposal to reopen the Kartarpur Corridor on June 29 saying that cross-border travel is temporarily suspended as part of measures to contain the spread of the COVID-19 infection.
Government sources told ANI that Pakistan's proposal to open the corridor in two days is a mirage of goodwill, and that this would only undermine the bilateral agreement which required India to share information with Pakistan a week before the final date of travel. According to sources, any further decision would be taken in consultation with the health authorities and other stakeholders.
Earlier in the day, Pakistan Foreign Minister Shah Mahmood Qureshi had announced that the country is ready to reopen the corridor on the occasion of the death anniversary of Maharaja Ranjit Singh.
Advertisement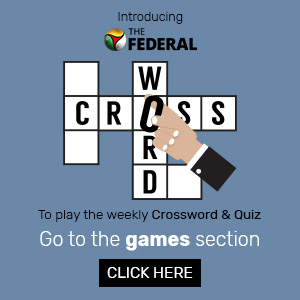 He had tweeted that as places of worship have open across the world, Pakistan also prepares to reopen the Kartarpur Sahib Corridor for all Sikh pilgrims. He conveyed to the Indian side about Pakistan's readiness to reopen the corridor on June 29, 2020, on the death anniversary of Maharaja Ranjit Singh.
The Kartarpur gurudwara in Pakistan had been temporarily closed in March this year as the COVID-19 pandemic hit the two countries.
RELATED NEWS: Pak to India: Ready to reopen Kartarpur corridor from June 29
To ensure that all health guidelines are followed, Pakistan has invited India to work out necessary SOPs (standard operating procedures) for the reopening of the corridor. Pakistan officials said that the Kartarpur Corridor is a true symbol of religious harmony and peace and that the landmark initiative by Pakistan has been hugely appreciated by the Sikh community all over the world, including India.
The relations between India and Pakistan got sour after India scrapped Jammu and Kashmir's special status on August 5, 2019, and bifurcated it into two union territories. Pakistan downgraded the diplomatic ties with India and expelled the Indian High Commissioner.
However, in a historic people-to-people initiative, the two countries opened the corridor linking Dera Baba Sahib in Gurdaspur (India) and Gurdwara Kartarpur Sahib in Pakistan.