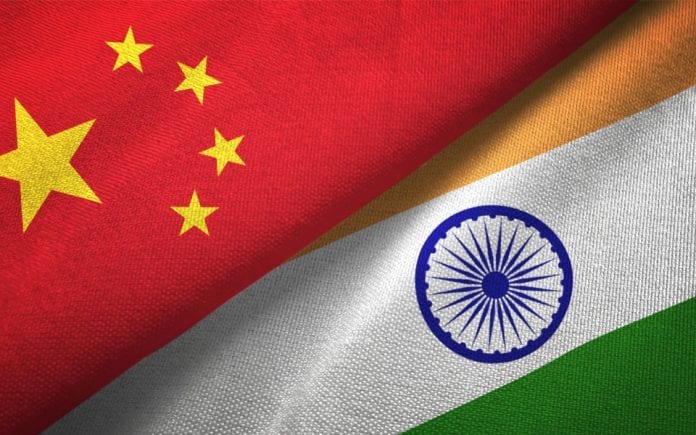 Amid the ongoing tension with China that is at the highest since the 1962 war, India has opened about 20 more bridges near the border areas in an attempt to provide all-weather access to the military, a move that could harden the Chinese stand. 
Eight bridges each came up on Monday in Ladakh and Arunachal Pradesh, the regions that abut China and where skirmishes have been reported between the troops of the two nations in the past. A statement issued by the defence ministry said four more bridges were opened in the Himalayan region near the Doklam plateau, again another area that has witnessed conflicts. The plateau is claimed by China and Bhutan. 
Related News: Indian Army places tanks along LAC amid stand-off with China
Advertisement
The bridges will facilitate faster movements of troops, artillery and tanks to the border.  
"These bridges are designed to facilitate movement of heavy civil and military traffic in border areas," according to  Lieutenant General Harpal Singh of the Border Roads Organization (BRO), NDTV reported. The BRO is responsible for developing infrastructure in border areas.
On Tuesday, China indicated it has no intention to ease the tension and said India's move to scale up infrastructure in the border areas was the "root cause" for the tension. "We urge the Indian side to earnestly implement our consensus and refrain from actions that might escalate the situation," China's foreign affairs ministry spokesperson Zhao Lijian. India should take "concrete measures" to safeguard peace and tranquility along the border, he said. 
The standoff between India and China started in May and reached a peak on June 15 when a skirmish between the two troops in the Galwan Valley left about 20 Indian soldiers and an unknown number of members of the Chinese force dead.   
Related News: India, China vow to not escalate tension at LAC; no decision on friction points

The two nations have held several rounds of diplomatic and military-level talks but there has been no end to the stalemate. The Indian Army reported several incursion attempts by Chinese forces since the Galwan episode and said that it has given a "fitting reply".
There has been a build-up of forces on either side of the border. India has sent more than 50,000 soldiers to the border areas with China. According to US Secretary of State Mike Pompeo, China has amassed 60,000 troops on India's northern border.