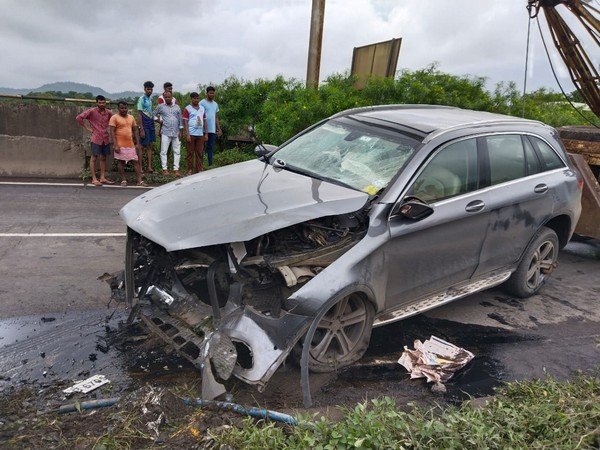 India loses 1.5 million lives every year to road accidents: FICCI-EY report
Road accidents claim around 1.5 million lives in India every year, contributing 11 per cent to the total number of such fatalities globally, according to a FICCI-EY report. Globally, at least one life is lost every 24 seconds due to road traffic injury, said the report released on Tuesday (July 18).
According to the World Health Organisation (WHO), road crash is the eighth leading cause of death with more than 1.3 billion deaths and 50 million serious injuries. It is the leading cause of death amongst youth and kids aged between 5 years and 29 years, it said.
"1st rank in road fatalities is held by India (11 per cent share in the world). Every year India loses 1.5 million lives in road crashes… Every year we lose a number of people the size of the population of Estonia," said the report titled "Road Safety in India: Navigating through Nuances".
Also read: Jammu and Kashmir: 8 CRPF personnel injured in road accident in Ganderbal
India is a signatory to the Brasilia Declaration which aims to half the number of global deaths and injuries from road traffic crashes by 2030. The report was released by Odisha minister for transport, water resources and commerce Tukuni Sahu in Delhi.
Sahu emphasised the importance of collaboration between corporates and governments to achieve substantial progress in this segment. It is imperative that seat belts and helmets are utilised not only on highways but also while driving within the cities, in order to ensure safety.
"Road safety is a shared responsibility, and it is crucial for corporates, policymakers, and citizens to come together and contribute to reducing road accidents and fatalities," said Rajiv Pratap Rudy, member of Parliament and chair of the FICCI Forum of Parliamentarians.
While Odisha transport commissioner Amitabh Thakur said, "This conference on the role of corporates in road safety has provided a valuable opportunity for stakeholders to come together and share best practices. We encourage corporates to actively engage in road safety initiatives and work with the government to implement innovative solutions that can save lives on our roads."
(With agency inputs)