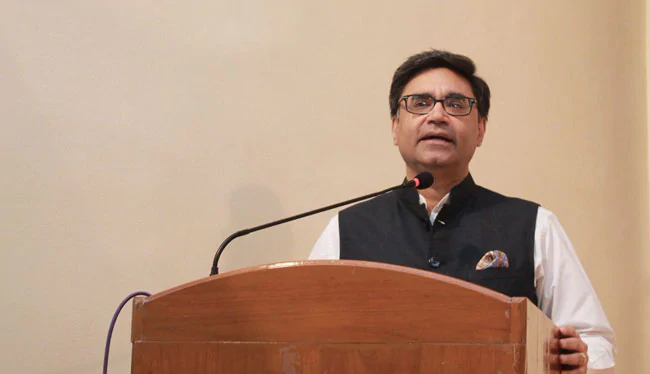 The only way out of the military stand-off between Indian and China at the Line of Actual Control (LAC) would be for Beijing to stop building new structures, the Indian envoy to China said on Friday (June 26).
"Only way to resolve military standoff along LAC is for China to stop erecting new structures," Vikram Misri said.
China should stop creating obstructions and hindrances in normal patrolling of Indian troops, he said.
Actions taken by Chinese forces on the ground have damaged considerable trust in bilateral relationship, he claimed.
He also said it was "entirely China's responsibility" to take a careful view of bilateral ties and decide which direction to move forward.
The envoy also rejected China's claim of sovereignty over Galwan as completely "untenable", something the government has repeated over time, adding that such exaggerated claims are not going to help the situation.
"India has always carried activities on the Indian side of the LAC," he claimed.
"China's attempt to alter status quo on ground can have 'ripples and repercussions' in broader bilateral relationship," the envoy added.
"Maintaining peace and tranquillity on the border is sine qua non for progress in the rest of bilateral relationship. India hopes China will realise its responsibility in de-escalation and disengaging by moving back to its side of LAC," Misri concluded.