A day after the Chinese state media circulated a video purportedly showing the clash at Galwan valley in which 20 Indian soldiers were martyred in June last year, both sides will resume 10th round of military-level talks to move ahead with disengagement.
The process to cut back troops and heavy weapons that began on February 10 was complete from the Pangong lake in Ladakh. Sources said corp commander-level talks began at the Moldo border point on the Chinese side of the Line of Actual Control (LAC) in eastern Ladakh.
On Friday (February 19), the Chinese state media tweeted a video showing several Indian and Chinese soldiers in eastern Ladakh's Galwan valley during last year's border standoff. A tweet by Chinese state media analyst Shen Shiwei said Indian soldiers "trespassed into the Chinese side". The Indian Army is yet to react to the video.
Advertisement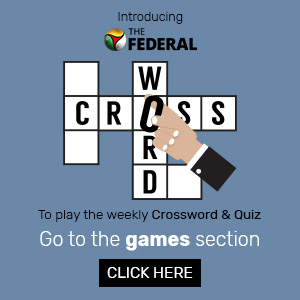 The video, for the first time, officially acknowledged that China too suffered casualties and named one officer and three soldiers who died. According to various sources – American as well as Russian – not less than 40 Chinese soldiers were killed in the June clash in which Col Santosh Babu of Bihar Regiment was among 20 Indian casualties. Col Babu was later given the country's second highest gallantry award, the Mahavir Chakra.
Also read: Parliament's defence panel to visit Galwan Valley, Pangong in Ladakh
Qian Feng, director of the research department at the National Strategy Institute at Tsinghua University, told the Global Times that China unveiled the details of the incident to refute previous "disinformation" that stated China suffered greater casualties than India or China incited the incident. The Galwan clash was seen as the worst border clash in decades.
Following the Galwan clash, both sides amassed tens of thousands of troops with heavy artillery, tanks and fighter jets in the Ladakh sector. The process to whittle down the heavy deployment has taken months of diplomatic and military level talks.
The summary of the disengagement agreement reached in the previous round of talks was announced by Defence Minister Rajnath Singh in Parliament last week. He as well as the Indian Army has insisted that India has not lost any territory or any advantage point in the agreement, which is only one such spot out of many friction points such as Gogra and Hot Springs about which talks will focus on Saturday (February 20).
Also read: India cuts China imports post Galwan; to slash trade deficit by $15 bn