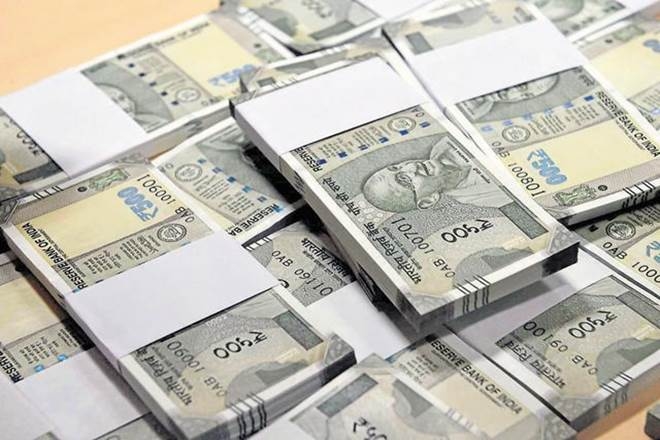 The Niti Aayog launched the Sustainable Development Goals (SDG) for the country in line with the vision of the United Nations.
The SDG India Index takes into account 16 out of 17 goals specified by the United Nations as SDG.
At the launch of the 2019 Index and interactive dashboard, NITI Aayog Vice Chairman Rajiv Kumar said, "This government, led by Prime Minister Narendra Modi, will not leave any stone unturned to make sure India achieves Agenda 2030. There is commendable traction and no complacency."
Advertisement
The SDGs, also known as Global Goals, were adopted by all UN member states in 2015 as a universal call to end poverty, protect the planet, and ensure peace and prosperity to all by 2030.
All the 17 SDGs are essentially interlinked in that they recognize that action in one area will affect outcomes in others. The SDGs also are built on the premise that development must balance social, economic, and environmental sustainability.
The UNDP is the lead agency for the SDGs and work along with individual members (countries) in achieving the SDGs through integrated solutions.
Achieving the SDGs require the partnership of governments, private sector, civil society and citizens alike to make sure that collectively we leave a better planet for future generations.
The Index this year ranked states based on 54 targets spread over 100 indicators out of 306 outlined by the UN. India's composite score in the Index improved from 57 in 2018 to 60 in 2019 which is about a 5% improvement in the index.
This is currently the fifth year of the SDG. According to NITI Aayog, India's National Development Agenda is mirrored in the SDGs. India's progress in the global goals is crucial for the world to achieve the SDG by 2030 as the country is home to about one-sixth of the world's population.
The SDG India Index 2019 tracks the progress of all States and UTs on 100 indicators drawn from the Ministry of Statistics and Programme Implementation MoSPI's National Indicator Framework (NIF).
The index spans 16 out of 17 SDGs with a qualitative assessment on Goal 17. This marks an improvement over the 2018 Index, which covered only 13 goals.
Additionally, this year, the SDG India Index report has a new section on profiles of all 37 States and UTs, which will be very useful to analyse their performance on all goals in a lucid manner individual state wise.