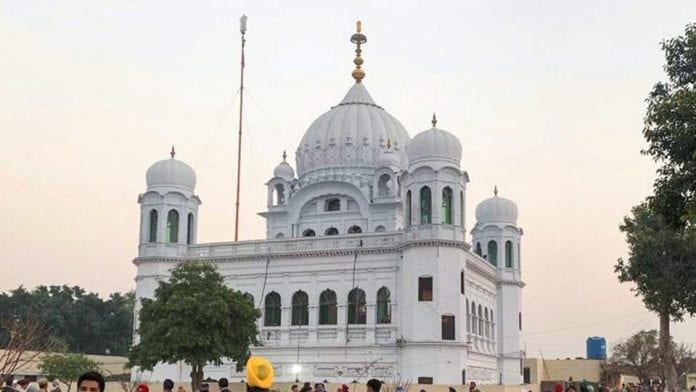 India has asked Pakistan to clarify whether passport will be required to visit Kartarpur Sahib after Pakistan prime minister Imran Khan tweeted that passport will not be required.
However, according to the agreement, passport will be needed to visit the holy shrine. Sources said that the agreement has to be amended if there is a change in the requirements.
"Pakistan is yet to respond to India's request to allow the visit of advance teams to see arrangements for high dignitaries and convey their requirements. Pakistan has been asked to make adequate arrangements for high-level dignitaries," sources said.
Kartarpur Corridor will connect the Dera Baba Nanak shrine in India's Punjab with Darbar Sahib at Kartarpur, just four kilometres from the international border, located at Narowal district of Pakistan's Punjab province.
Advertisement
Notwithstanding a chill in bilateral ties over Kashmir, Pakistan and India after tough negotiations signed a landmark agreement in October to operationalize the Kartarpur Corridor to allow Indian Sikh pilgrims to visit the holy Darbar Sahib in Pakistan.