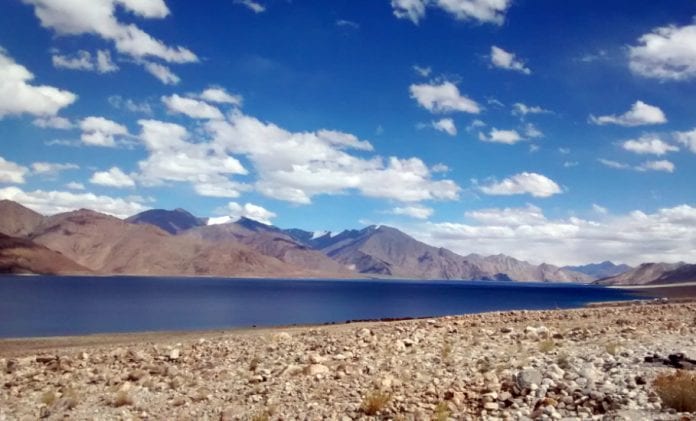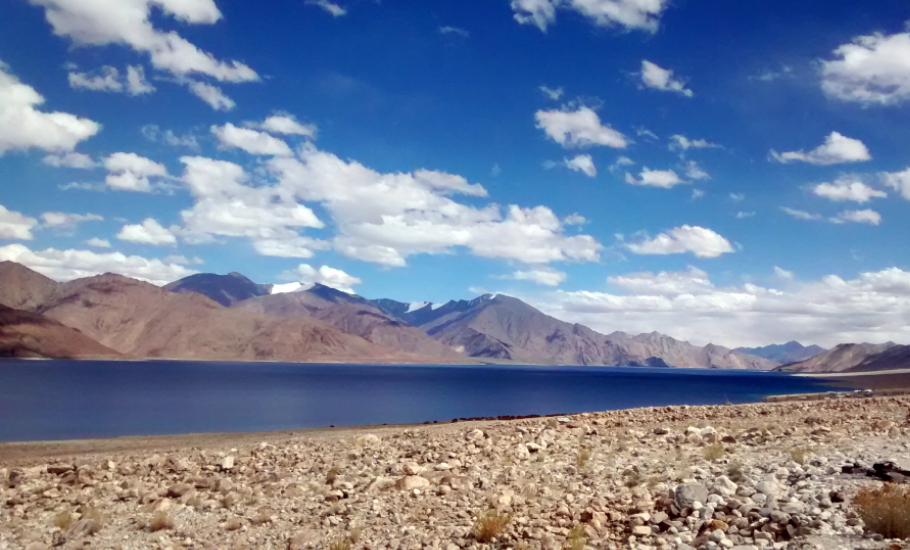 If Chinese military is to be believed, both India and China have begun withdrawing troops from the north and south banks of Pangong Tso lake, which has been the point of friction between the two sparring neighbours since May last year.
The Chinese state media, Global Times, quoted Chinese Defence Ministry as saying that the disengagement process has started in accordance with the agreement reached during the ninth round of military commander-level talks.
Also read: 9th round of India-China talks delayed due to new PLA commander
Advertisement
People's Liberation Army (PLA) Senior Colonel Wu Qian issued a statement in Beijing: "As per the decision reached during the ninth round of the commander-level talks between China and India, the frontline units of the Chinese and Indian armed forces on the south and north banks of Pangong lake started to disengage synchronously in a planned manner."
The Indian Army or the Government of India has not released a statement yet. The Centre is likely to make an official statement in Parliament on Thursday (February 11).
All talks of disengagement along the Line of Actual Control (LAC), so far, have remained on paper. The clash between army personnel from two sides on June 15 in Galwan Valley, in which 20 Indian soldiers and an unknown number of Chinese soldiers were killed, too happened during a planned de-escalation.
Also read: India to have fast patrol vessels to check China at Pangong lake
During commander-level talks on January 24, the two sides discussed a disengagement plan, but that was held up over some issues.
Pangong Tso and Depsang have been the two places of contention between the two countries.