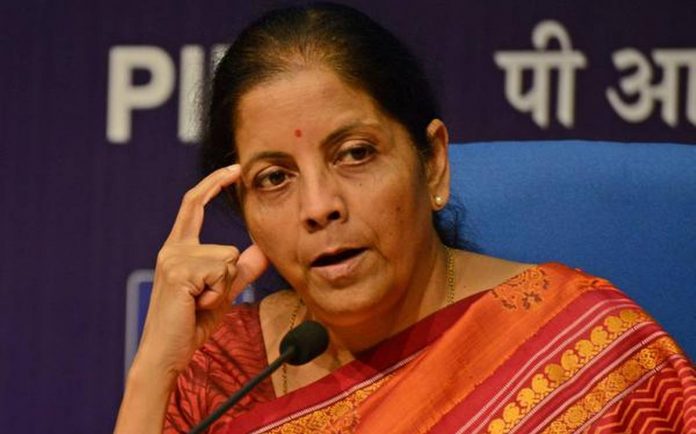 As part of a customary meeting with RBI board members and SEBI after the Union Budget, Finance Minister Nirmala Sitharaman on Tuesday (February 16) spelled out government's priorities and discussed ways to exit the stimulus measures introduced to combat the economic impact of the COVID pandemic, media reports said.
The central board of directors also reviewed the current economic situation, global and domestic challenges, including ways to strengthen grievance redress mechanism in banks. The Tuesday (February 16) meeting was addressed by RBI Governor Shanktikanta Das through video conferencing.
The Mint reported two key takeaways from the meeting: inflation targeting and credit expansion. The paper quoted a source saying, "The matter of exit plans in terms of coming out of the expansionary stimulus" was also discussed.
Advertisement
"Sudden developments concerning privatization and private sector bank mergers should be avoided," the paper quoting the source said.
Also read: What banks privatisation would mean for govt, customers, shareholders
On December 29 last year, the RBI's report on 'Trend and Progress of Banking in India 2019-20' said "Net profits of SCBs turned around in 2019-20 after losses in the previous two years; in H1:2020-21, their financial performance was shored up by the moratorium, standstill in asset classification and ploughing back of dividends".
It noted that the asset quality, capital adequacy and profitability of scheduled commercial banks improved, although challenges emerged from areas such as non-banking financial companies and co-operative banks.
The RBI had also indicated that it was conscious that unwinding of emergency measures does not lead to a repeat of the 2008-09 crisis when the stimulus had led to higher inflation and bad loans.
Also read: Stimulus 3.0: FM announces tax relief on home deals; stimulus tops ₹30 lakh cr
The Central bank had introduced policy rate cuts and liquidity infusion, regulatory forbearance and time-bound resolution with additional provisions to ease the economic impact of the pandemic.