The Indian Institute of Technology (IIT) Delhi has sought the help of its alumni and current students to arrange transport facilities for candidates who may face problems in reaching their centres for the JEE (Advanced) scheduled to be held on September 27.
This year, IIT-Delhi is the institute organising the exam for admission to 23 IITs in India. Its director V Ramgopal Rao took to Facebook to request alumni, students and good Samaritans to help candidates who could be affected by the lack of transport due to the COVID-19 restrictions in reaching exam centres.
A portal will be launched soon to coordinate the efforts, Rao said. He added that people could either take the candidates themselves in their vehicles to the exam centres or help them arrange transport by providing financial assistance.
Advertisement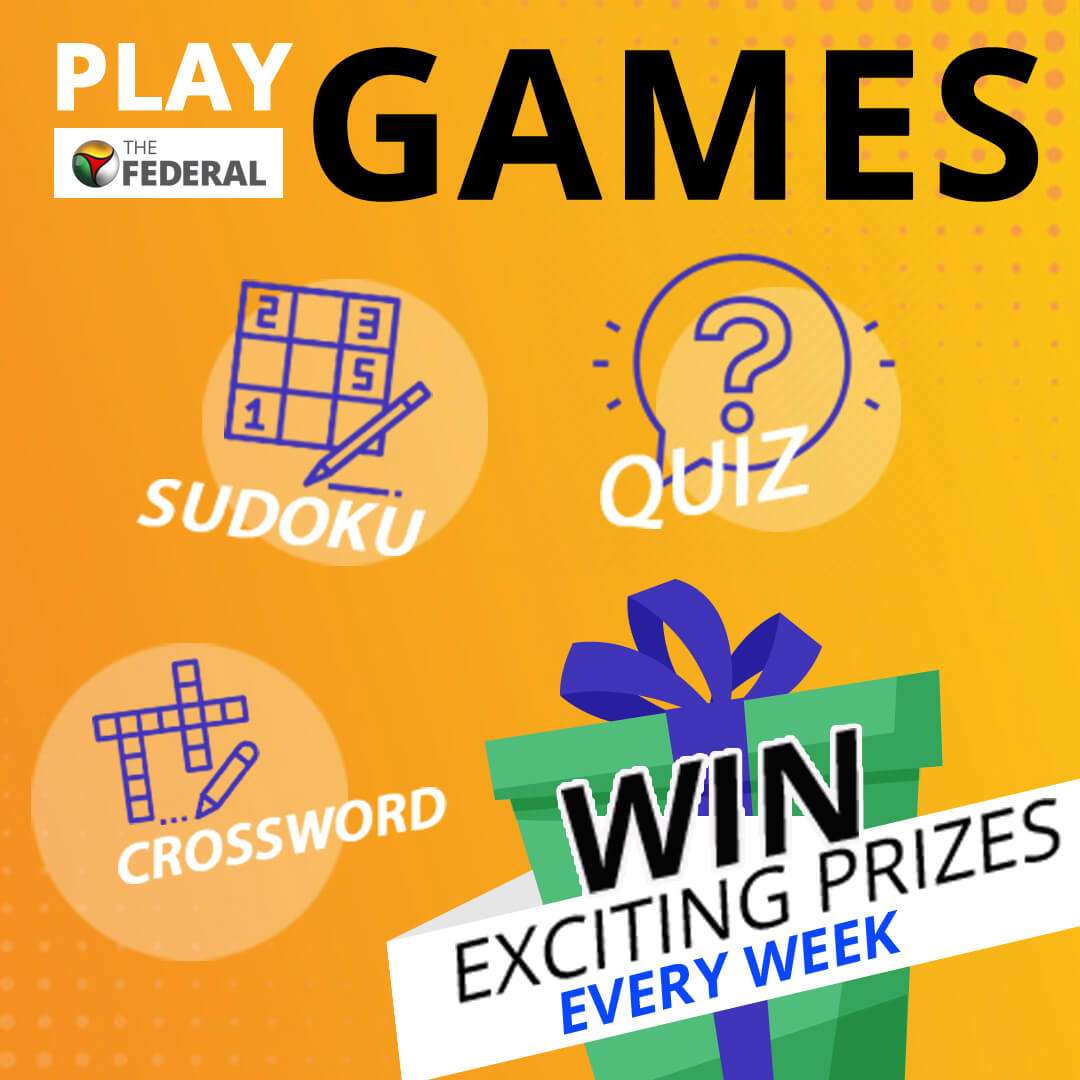 "As citizens, we need to stand up together in times of crisis and help each other. If I am in a rural area and got a car, and if there is a poor student who needs to go to the examination centre and cannot afford private transport, I would take the student to the examination hall… If I do not have time, I will be happy to support the student financially for private transport… I hope to hear such stories after the examination is over," he wrote in his Facebook post.
He also appealed to state governments to ensure adequate buses for students and facilitate their journey to exam centres without any hurdle.
The exam will be conducted by following all COVID guidelines. The institute has, in fact, increased the number of exam centres to ensure the safety of students is not compromised.
Many candidates and parents have expressed apprehensions about the JEE and NEET being conducted amid the COVID-19 pandemic. Some had even approached the Supreme Court to get the exams postponed. The court, however, refused to intervene.
The JEE (Main) will be held from September 1-6, while the NEET will be held on September 13.