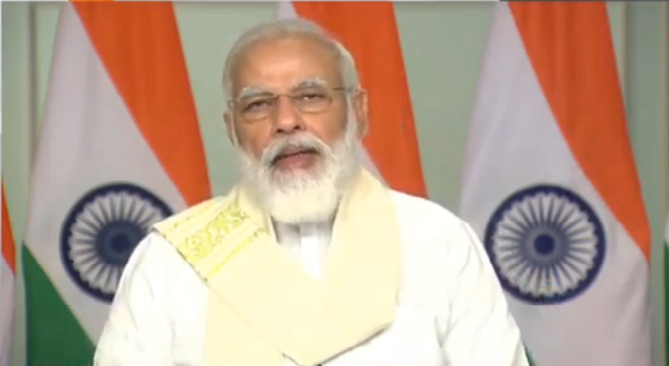 Prime Minister Narendra Modi on Tuesday (August 11) held a meeting through video conferencing with Chief Ministers of Andhra Pradesh, Karnataka, Tamil Nadu, West Bengal, Maharashtra, Punjab, Bihar, Gujarat, Telangana and Uttar Pradesh, to discuss the COVID-19 situation in these 10 states, which have the maximum number of cases.
Modi told the chief ministers that there was a need to increase testing in states that have a low testing rate and a high positivity rate — particularly, Bihar, Gujarat, Uttar Pradesh, West Bengal and Telangana. "If we defeat coronavirus in these 10 states, then the country will also win," ANI quoted the prime minister as saying.
Advertisement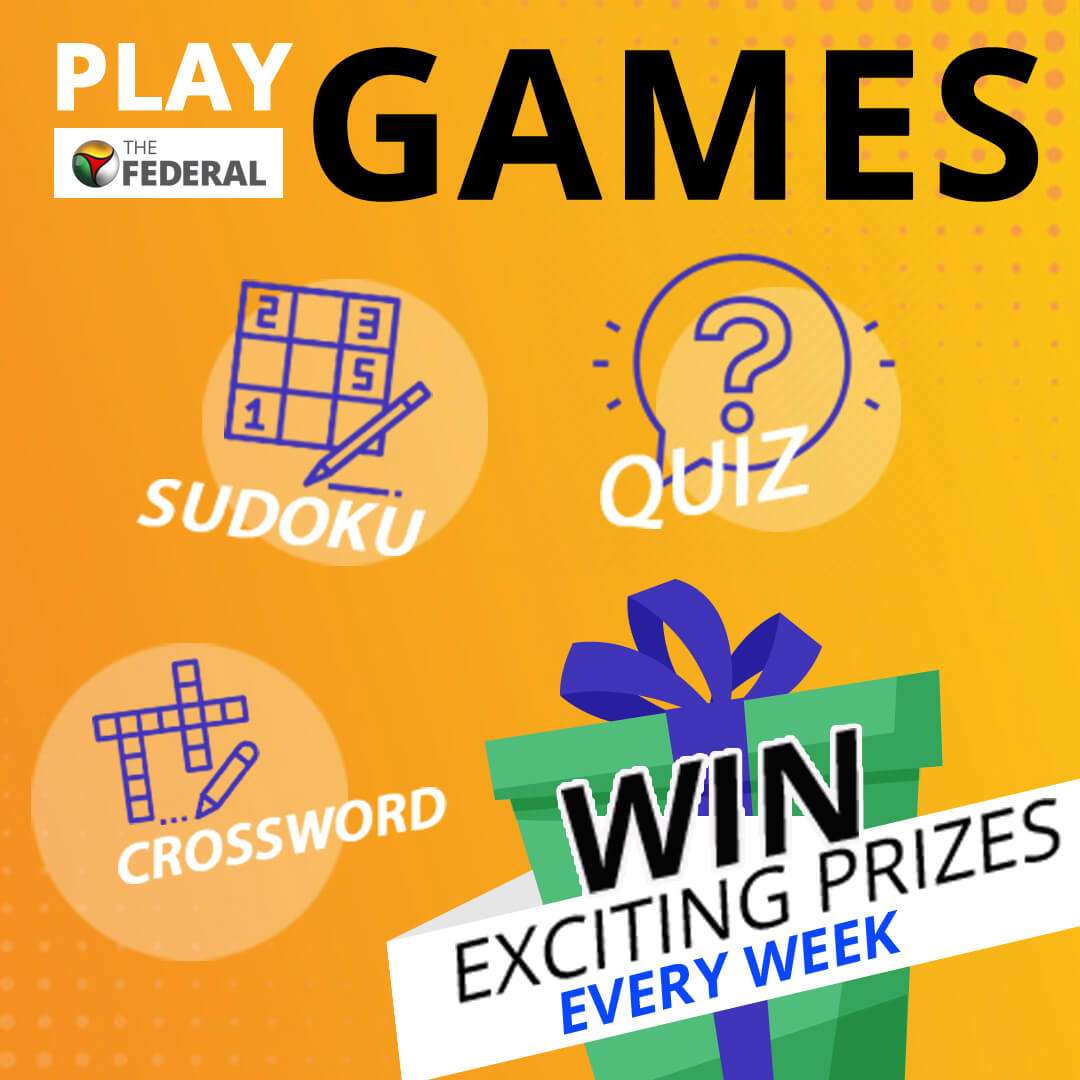 #WATCH We have seen that in some districts of UP, Haryana & Delhi, there was a phase when #COVID19 became a huge problem. Then we held a review meeting & a committee was formed under the chairmanship of Amit Shah and to a great extent, we achieved the results that we wanted: PM pic.twitter.com/bH4vBhUKGa

— ANI (@ANI) August 11, 2020
"Today 80 per cent of active cases are in these ten states. Hence, the role of all these states is very big in the fight against coronavirus. The number of active cases has exceeded 6 lakhs. Most of these cases are in these 10 states," said Modi, adding that the meeting was convened to review and discuss the issue.
Modi added that experts were saying if a person was diagnosed within 72 hours, then the spread could be controlled to a great extent. "So, it is important that all the people who come in contact with an infected person to get tested within 72 hours," Modi said.
Speaking at the meeting, Tamil Nadu Chief Minister Edappadi K Palaniswami said the state had exhausted the State Disaster Response & Mitigation Fund and sought an ad-hoc grant of ₹1,000 crore from the National Disaster Response Fund to fight the pandemic and the pending CMR subsidy of ₹1,321 crore to facilitate paddy procurement.
We've received Rs 512.64 crore from Centre in 2 tranches under Emergency Response&Health Systems Preparedness package out of Rs 712.64 crore allotted to state.I request this package may be stepped up to Rs 3,000 crore as my earlier request: TN CM at video conference meet with PM pic.twitter.com/oyBWBew5X0

— ANI (@ANI) August 11, 2020