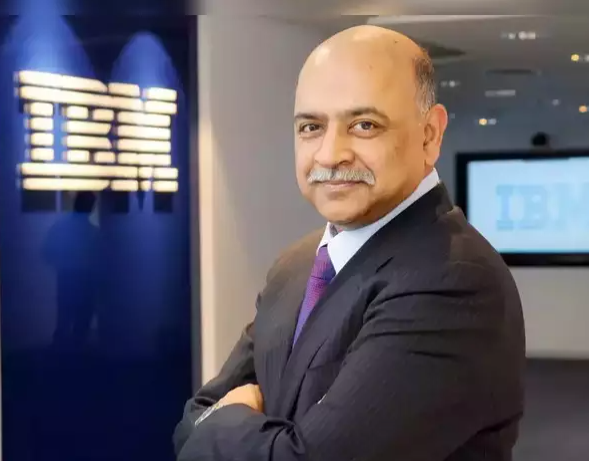 Dropping a bombshell for employees, International Business Machines Corp's CEO Arvind Krishna on Monday (May 1) said that the company is mulling to freeze hiring for around 7,800 jobs and replace them with Artificial Intelligence (AI) in the next few years.
According to a Bloomberg report, Krishna during an interview said the hiring is expected to be paused or slowed down in back-office functions such as human resources and 30 per cent of non-customer jobs could be replaced by AI and automation over a five-year period.
Also read: Google disbands artificial intelligence ethics board
He said the non-customer-facing roles amount to roughly 26,000 workers.
He, however, said the part of any reduction would not include replacing roles vacated by attrition.
Also read: ChatGPT is confronting, but humans have always adapted to new technology
Krishna said AI would be put to task to take care of more mundane tasks like providing employment verification letters or moving employees between departments, thus making these jobs fully automated.
Amid concerns over AI taking over human jobs, the IMB boss' announcement has rung the alarm bells for many.
Krishna, however, assured that it is unlikely that AI will take over functions such as evaluating workforce composition and productivity for another decade.
IBM at present has an employee strength of 260,000 workers.
Also read: Artificial Intelligence, the new surveillance tool in the time of COVID