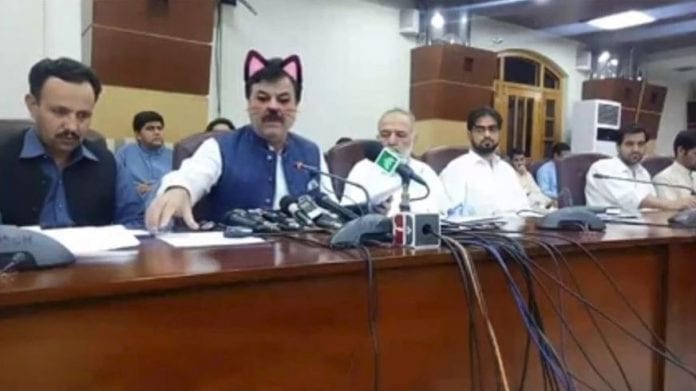 In a major goof-up and a much embarrassing situation for the Pakistan government, a meeting of the provincial government of Khyber Pakhtunkhwa on Saturday (June 15) was live streamed on Facebook with the 'cat filter' on. Members of the Pakistan Tehreek-e-Insaf (PTI) were seen with the cat-filter on their faces – all decked up with pink cat ears, whiskers and rosy cheeks.
For all the trouble, social media was quick to catch the cat by its tail, quite literally in this case and in no time, Twitter was aflood with memes, jokes and criticism on the live-stream.
You can't beat this! Khyber Pakhtunkhwa govt's live presser on Facebook with cat filters.. 😹 pic.twitter.com/xPRBC2CH6y

— Naila Inayat नायला इनायत (@nailainayat) 14 June 2019
Advertisement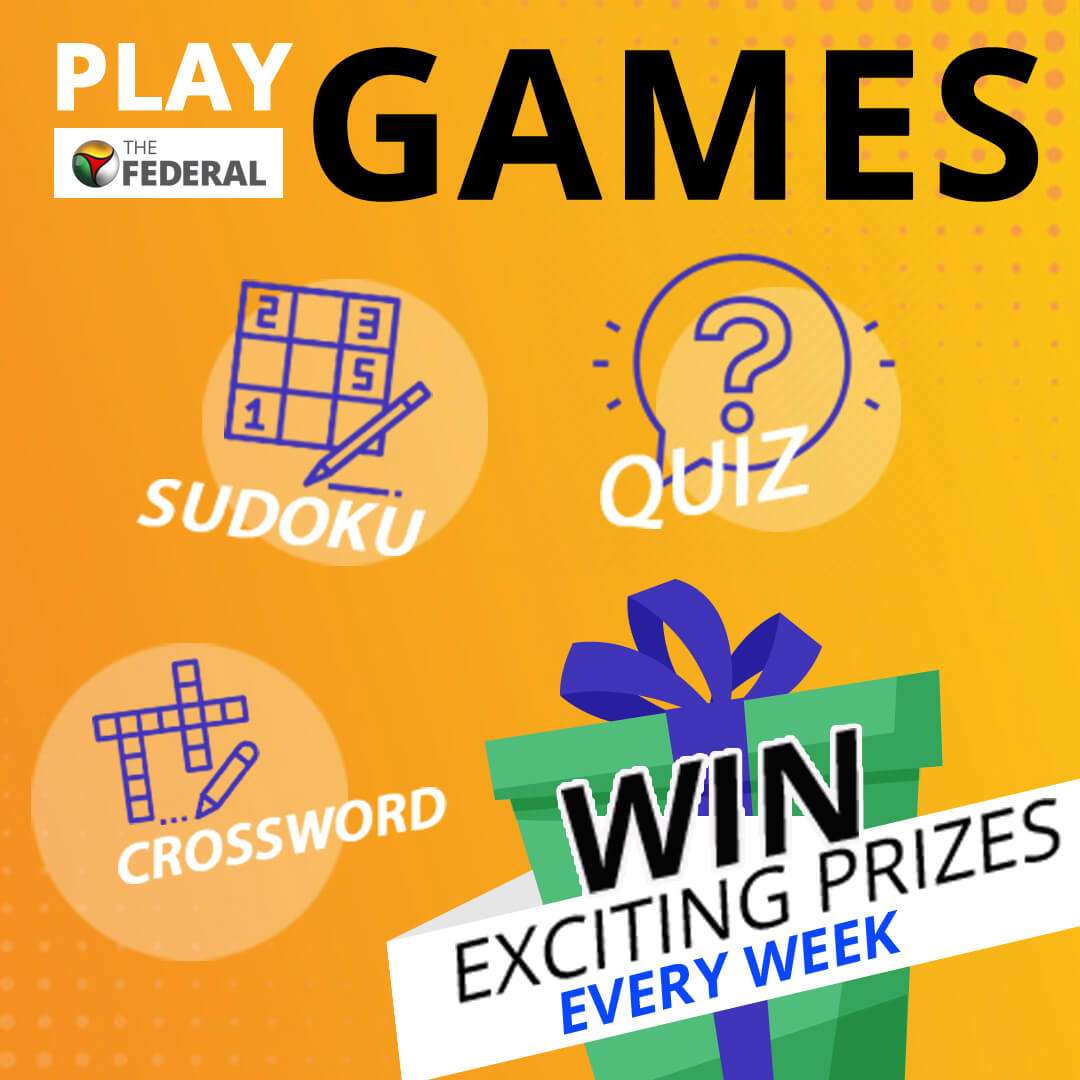 According to KP government's social media team we now have a cat in the cabinet #Filter pic.twitter.com/LNl7zwOfLU

— Mansoor Ali Khan (@_Mansoor_Ali) 14 June 2019
Dil tu bacha hay ji…. 😊😊
Social Media Team of KPK forgets to remove cat filter during Live Broadcast.#PTI #KPK #Pakistan pic.twitter.com/hJBuLb9RYB

— Anam Hameed (@anamhameed) 15 June 2019
WTH! KPK Minister turns into a kitty, apparently they uploaded live facebook video stream with cat filter on. Imagine their level of efficiency. Hillarious😂😂😂 pic.twitter.com/nO8SKJ8K0i

— Mustafa Abdullah Baloch (@MustafaBaloch_) 14 June 2019
The PTI's clarification to the incident was even funnier or rather ironic.
The party in a statement issued late on Saturday night said, "Pakistan Tehreek e Insaf's social media team is deemed to be the pioneers of social-media in Pakistan. We not only pride ourselves in bringing Pakistani Politics to internet but also feel content in setting high standards of SOPs and etiquette with the help of our dedicated volunteer based SM force," the letter said.
Clarification regarding coverage of Press Briefing held by KP's Information Minister Shoukat Yousafzai: #PTISMT pic.twitter.com/Oudb9r3lGz

— PTI (@PTIofficial) 15 June 2019
PTI later deleted the video and replaced it with the filters removed.
The cat-filter that works in accordance with face-detecting techniques on the social media platform Snapchat was left on by some "hardworking volunteer" of the party, the statement pointed out.