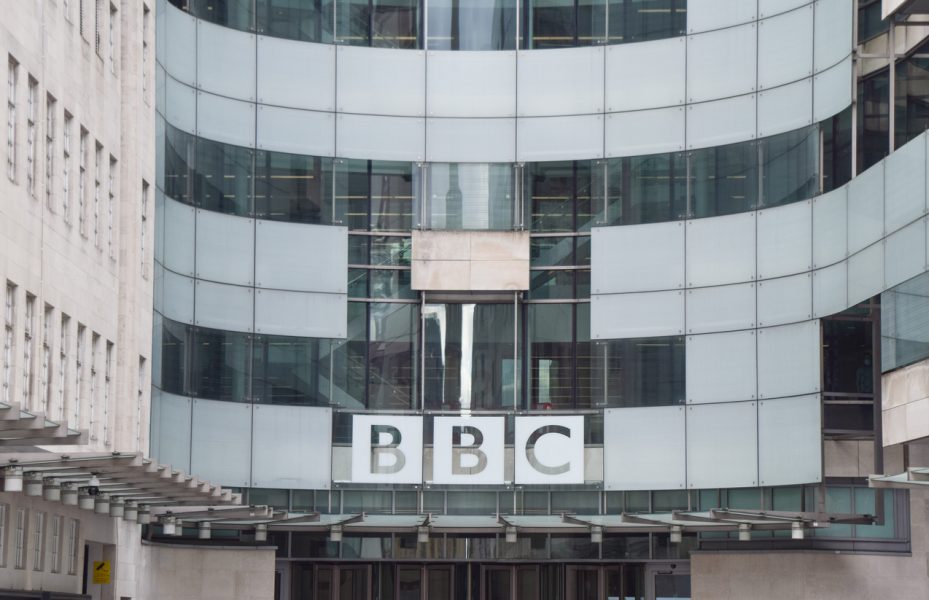 The Delhi High Court on Monday (May 22) issued summons to the BBC on a defamation suit by a Gujarat-based NGO claiming its documentary on the 2002 riots cast a slur on the reputation of India, its judiciary and Prime Minister Narendra Modi.
Besides the BBC (UK), Justice Sachin Datta also issued notice to the BBC (India) seeking its response on the suit filed by NGO Justice for Trial. The next hearing will take place on September 15.
Watch | BBC's Modi documentary: 'Ban is violation of fundamental rights'
The plea said BBC (India) was the local operation office and BBC (UK) had released the two-part documentary — India: The Modi Question.
Senior advocate Harish Salve, appearing for the NGO, said the documentary had "defamed" India and the whole system including the judiciary.
He said the documentary also makes insinuation against the prime minister.
The court said: "Issue notice to the respondents through all permissible modes."
Also read: Modi documentary: Online petition seeks probe into 'serious breach' by BBC
(With inputs from agencies)