The government is set to announce new regulations pertaining to digital content (including social media) and streaming platforms, which would restrict content affecting "sovereignty and integrity of India" and threatens the country's security aspect.
This will be first time the Centre will be framing rules to guide digital news organisations, social media platforms and OTT streaming services like Netflix and Prime Video. A draft copy of the Information Technology (Guidelines for Intermediaries and Digital Media Ethics Code) Rules, 2021 is already in circulation.
The guidelines will be announced by Information Technology Minister Ravi Shankar Prasad and Information and Broadcasting Minister Prakash Javadekar on Thursday.
Advertisement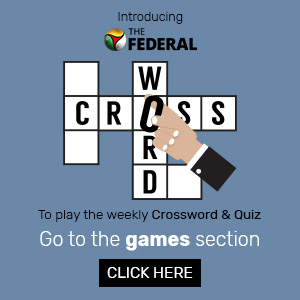 The draft copy of the rules suggest a committee comprising representatives from various ministries will be made as an oversight mechanism, which will have "suo motu powers" to summon hearings based on complaints regarding violation of Code of Ethics. Besides, it can warn or admonish violators, or even ask them to issue an apology.
An officer in the rank of joint secretary will be designated as the "authorised officer" who will even have the power to order blocking of content.
Related news | Centre considering 'some action' to regulate streaming platforms
As per the rules, OTT services would be forced to submit to an appellate body which will hear the complaints against them. This body will be headed by a retired judge of either a high court or the Supreme Court. On this body's recommendation, where it finds violation of law, the government-controlled panel will be asked to decide on blocking the content.
Moreover, the rules seek prominent social media sites to allow the traceability of originator of messages, which violates the concept of end-to-end encryption which many messaging platforms like WhatsApp and Signal claim to have.