The government on Wednesday (January 8) approved an ordinance to ease mining laws in the country, which will open the doors for foreign players to enter the coal sector. Terming it the "mother of all reforms" in the coal industry, Union minister Dharmendra Pradhan said the promulgation of Mineral Laws (Amendment) Ordinance, 2020 will pave the way for the growth of the coal sector.
"We have taken historic decision by promulgating amendments to the MMDR Act, 1957… These amendments will open up new areas to the growth in coal and mining," Pradhan said.
The ordinance will now allow the auction of 46 iron ore and other mines before March 31, 2020. Though the auction process of these mines has started, this amendment will strengthen the auction process.
Advertisement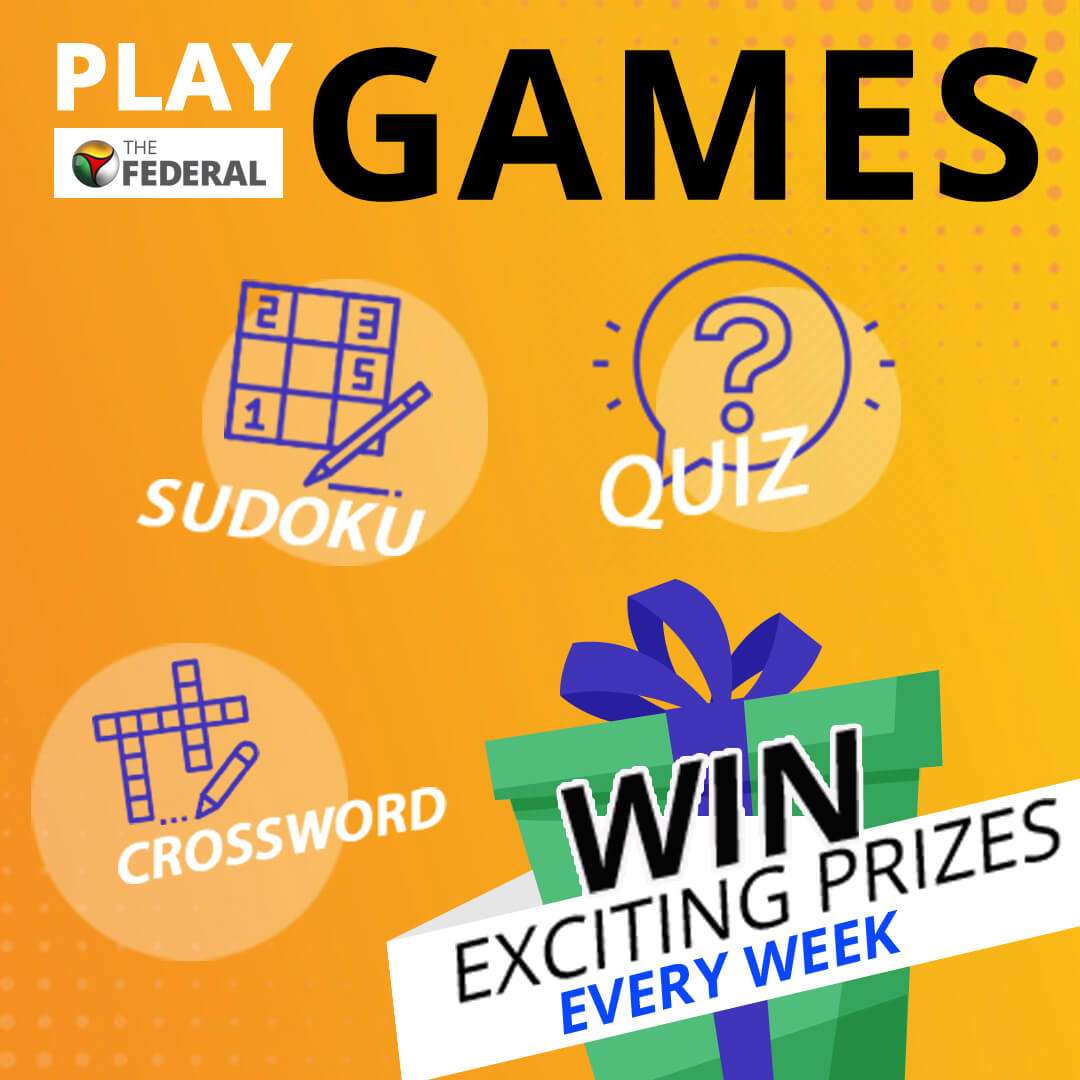 Also read: Govt mops up ₹4,973 cr revenue from auctioned coal mines
The move holds significance as India has the fourth-largest coal resources in the world and has set a target of producing one billion tonnes by 2023-24. Despite this, it has to import coal worth around ₹1.7 lakh crore last year.
"Last year, we have imported 235 million tonnes (MT) of coal out of which 100 MT is non-substitutable but still about 135 million tonnes which were substitutable has been imported. The total cost of that is ₹1,71,000 crore," the minister said.
The amendment approved on Wednesday will facilitate coal mining to co-exist with the increasing production by Coal India. The large investment will be attracted because of the restriction of end-use has been dropped.
Coal India is the largest coal producer in the country accounting for over 80 per cent of the domestic production.