The government on Wednesday (February 3) agreed to have a 15-hour long discussion on the farmers' protest in Rajya Sabha after coming under pressure from the Opposition for a standalone deliberation on the issue.
The discussion, however, couldn't begin as Opposition members protested against Chairman Venkaiah Naidu's announcement that it would take place after debate on the motion of thanks to the President's address to the joint sitting last Friday.
The House was adjourned after three members of the Aam Aadmi Party (AAP) raised slogans against Naidu's proposal.
Advertisement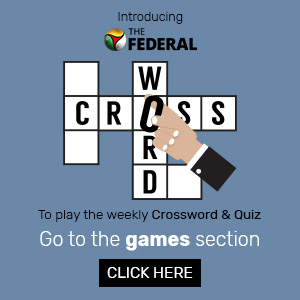 Related news: Great, Rihanna support farmers' protest, slam internet ban in Delhi
Earlier in the day, the 16 parties from the Opposition had asked for a five-hour discussion on the farmers' protest. Prahlad Joshi, the minister of Parliamentary Affairs agreed to increase the discussion span to 15 hours.
Leader of Opposition Ghulam Nabi Azad, had, however, proposed that the time for the discussion be extended if it doesn't take place before the Motion of Thanks.
The Question Hour has been suspended in Rajya Sabha for two days and the private members' bills will not be taken on Friday to initiate discussion on the farmers' protests.