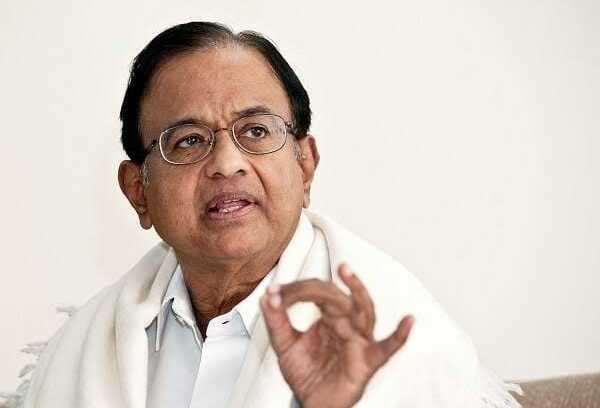 The Central Bureau of Investigation (CBI) interrogated KV Perumal and two other top aides of former finance minister P Chidambaram on Tuesday (September 10) in New Delhi in connection with the INX media case.
The interrogation went on for more than six hours. The CBI is keen to find out who fixed the appointment for Peter Mukherjea and Indrani Mukherjea at the North Block with Chidambaram. This information has been deemed essential for the CBI during the trial.
Numerous witnesses were well acquainted with KV Perumal. The CBI is likely to summon Perumal for recording his statement early next week.
Also read: Chidambaram sent to Tihar jail for 10 days in INX Media case
The CBI has alleged that Perumal, a poet and speaker, has travelled to many foreign countries to attend various Tamil cultural events. But his key interest was to assist Karti Chidambaram in his establishment of shell companies in Mauritius.
The Enforcement Directorate (ED) has also alleged that Karti Chidambaram fixed appointments for Indrani Mukherjea through Perumal.
Perumal was the additional private secretary to Chidambaram for six years from 2004 to 2010. He was a government employee. The other two aides were stenographers and personal assistants to then finance minister Chidambaram.