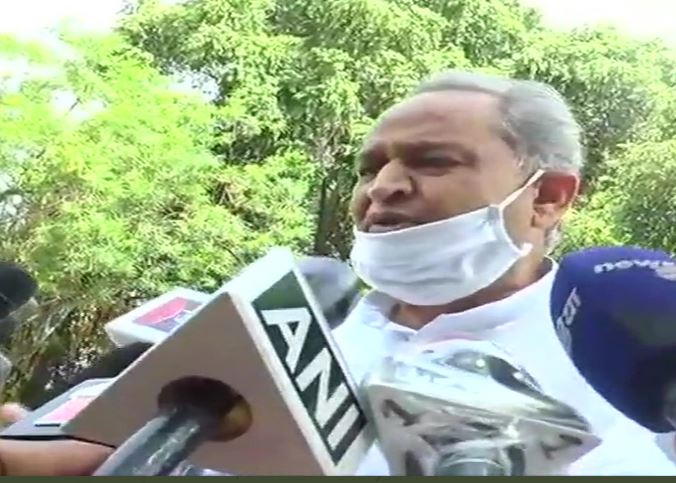 Chief Minister Ashok Gehlot met Governor Kalraj Mishra immediately after the Congress Legislature Party (CLP) meeting to convey the party's decision to sack Sachin Pilot as the deputy chief minister and the state Congress chief on Tuesday (July 14).
The decision was taken after Pilot along with 18 rebel MLAs skipped the CLP meeting for the second consecutive day despite being issued a whip by the party.
Besides Pilot, the party also removed his loyalists Vishvendra Singh and Ramesh Meena from the state cabinet.
Advertisement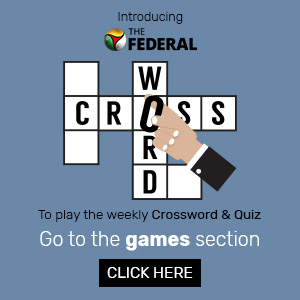 Sources said Gehlot briefed the governor on recent developments in the state, caught in the grip of a power struggle between him and Pilot.
"The high command was compelled to take the decision because for a long time the BJP was conspiring and resorting to horsetrading. We knew it was a big conspiracy; now some of our friends went astray because of it and went to Delhi," ANI quoted Gehlot as saying.

In a press conference on Tuesday, Congress spokesperson Randeep Surjewala said Education Minister Govind Singh Dotasara will be the new Pradesh Congress Committee (PCC) chief.
He said Sachin Pilot enjoyed the affection and blessings of Congress president Sonia Gandhi and was given political power at a young age. Yet, he and other ministers were trying to topple the state government as part of a BJP conspiracy.
Reacting to his expulsion on Twitter Pilot said, "Truth can be harassed but not defeated."
सत्य को परेशान किया जा सकता है पराजित नहीं।

— Sachin Pilot (@SachinPilot) July 14, 2020
The BJP, on the other hand, has called for a floor test to determine the majority in the assembly, according to NDTV.
The Congress' MLA tally has come down to 100 in the 200-member Assembly, while Pilot claims to have more than 30 MLAs. The Congress which earlier had the support of 107 MLAs, 13 independents and five from other parties, now has 90 Congress MLAs, seven independents and three MLAs from other parties in its fold.