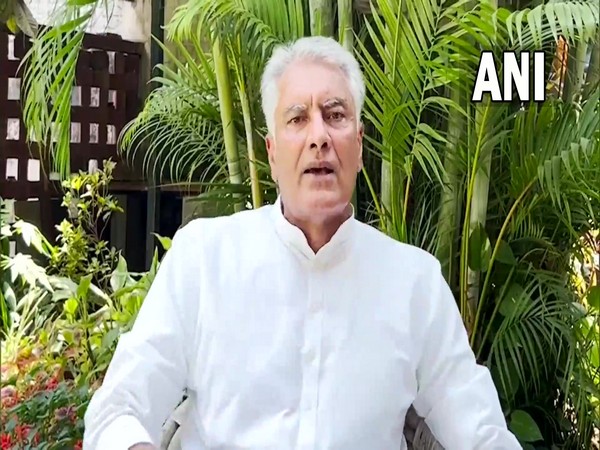 G Kishan Reddy is new Telangana BJP chief, Sunil Jakhar appointed Punjab head
The BJP announced a big organisational reshuffle on Tuesday (July 4), appointing G Kishan Reddy, Sunil Jakhar, and Babulal Marandi as the party presidents for Telangana, Punjab, and Jharkhand respectively.
In a statement, the party also announced former Union minister D Purandeswari as its new Andhra Pradesh president and brought in OBC leader Etela Rajender as its election management committee chairperson in the poll-bound Telangana.
Also Read: Major jolt to NCP as Ajit Pawar rebels, sworn in as Deputy CM of Maharashtra
The development highlights the BJP's emphasis to set its house in order in Telangana where many relatively new but powerful entrants to the party were against the leadership of Bandi Sanjay Kumar.
Sources said Kumar may be inducted as a minister in the central government in a reshuffle in the coming days.
Jakhar replaces Ahwani Sharma while Marandi comes in the place of Deepak Prakash.
Also Read: Karnataka : BJP to launch protests against Cong govt 'failure' to fulfill poll guarantees
The rejig is significant in the primacy given to leaders who have joined the BJP from other parties. Jakhar and Rajender left the Congress and the BRS respectively to join the BJP.
Purandeswari was in the Congress and a minister in the UPA government.
The development will further fuel the speculation about a Cabinet rejig.
(With agency inputs)