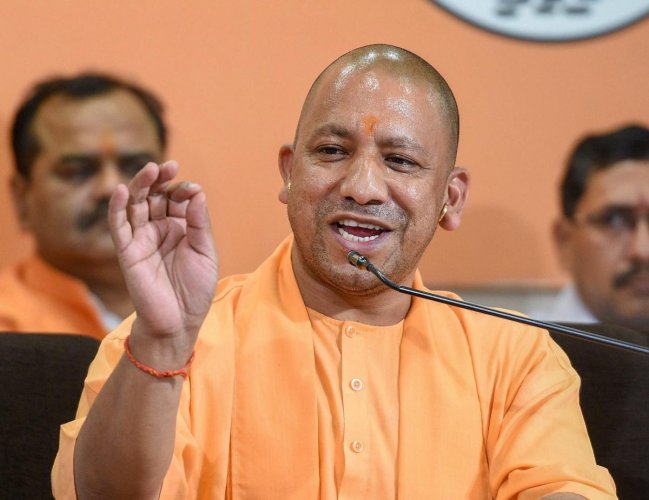 Another man was arrested in Gorakhpur for allegedly 'defaming' Uttar Pradesh Chief Minister Yogi Adityanath on social media. This is the fourth such arrest in three days.
On Saturday (June 8) a freelance journalist, an editor of a TV channel and its owner were arrested over a post which police said was defamatory in its tone against the Uttar Pradesh chief minister.
Prashant Kanojia, the journalist, was picked up from his home in Delhi's Vinod Nagar by Uttar Pradesh police in New Delhi after he posted a humorous video on Yogi Adityanath on Facebook and Twitter. In the video a woman tells news reporters that she has sent a marriage proposal to Yogi Adityanath.
An FIR was filed against Kanojia at Hazratganj police station in which it was alleged that he made "objectionable comments against the CM and tried to malign his image."
Later in the evening on Saturday, Ishika Singh, head of Nation Live, a private news channel and Anuj Shukla, an editor with the channel were arrested in Noida. The woman whose video was shared by Kanojia had allegedly appeared on a debate aired in the news channel on June 6 and had made defamatory statements against the Uttar Pradesh chief minister.
The Supreme Court will hear the plea of Kanojia against his arrest on June 11.