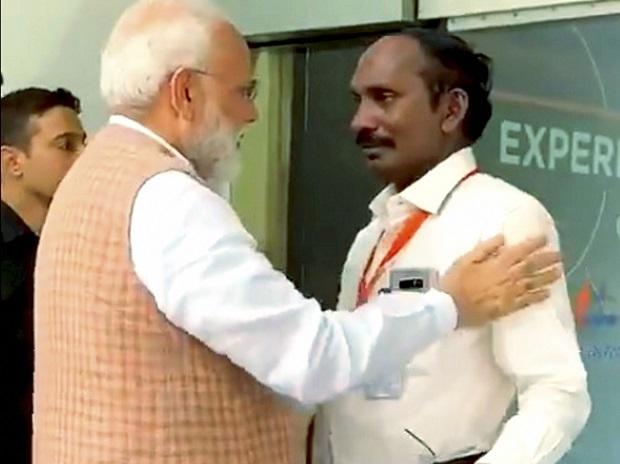 Indian Space Research Organisation (ISRO) said four pilots of the Indian Air Force have been selected for training to go to the space in India's first ever manned mission, on Thursday (January 2).
In a video interview with NDTV, ISRO chief K Sivan said, the pilots have undergone medical test in India and Russia and they are scheduled to take off by mid-2022.
However, Sivan, denied to disclose the identity of the pilots. "We are not going to disclose the identity of the chosen pilots. They are healthy and fit. They have undergone a medical test in Russia and India. They will receive training here."
He also added that the design phase of the manned mission is complete. For a question about the launch of the mission, ISRO chief said they are trying for it by the end of 2020 or by early 2021.
Talking about the Chandrayaan 3 mission, he said the existing orbiter will be used and a new launch site has been selected.
While concluding his conversation, he recalled the time when Prime Minster Narendra Modi "hugged" him, saying, "It was a big relief when the Prime Minster hugged me and consoled when the Chandrayaan 2 crash landed and lost communication."