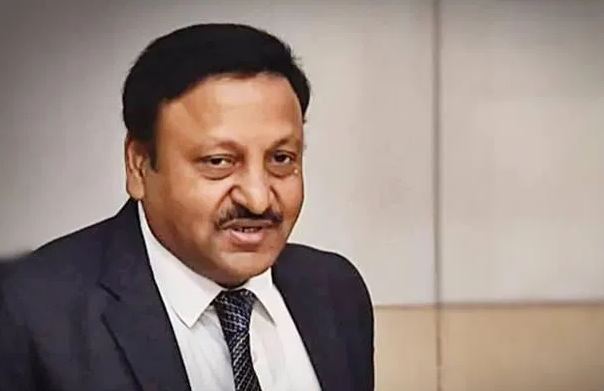 Former finance secretary Rajiv Kumar has been appointed the Election Commissioner, the Ministry of Law and Justice announced in a notification on Friday (August 21).
"In pursuance of Clause (2) of Article 324 of the Constitution, the President is pleased to appoint Shri Rajiv Kumar, IAS (Retd.) as the Election Commissioner with effect from the date he assumes the office vice Shri Ashok Lavasa, Election Commissioner who has resigned with effect from 31st August 2020," the notification issued by Additional Secretary K Biswal said.
A 1984 batch IAS officer of the Jharkhand cadre, Kumar will replace Ashok Lavasa who will join as the vice president of Asian Development Bank.
Advertisement
Kumar who worked as the Finance Secretary between July 2019 and February 2020, is known to have worked on the Modi government's flagship schemes of Pradhan Mantri Jan Dhan Yojana and Mudra loan scheme.
Related news: 10 points: How elections will be conducted amid pandemic
He would leave his job as the chairperson of Public Enterprises Selection Board (PESB) to join as the Election Commissioner.
Kumar's appointment came on the same day the Election Commission of India issued a set of guidelines for the conduct of polls amid the coronavirus pandemic. Bihar is the first state which may go to polls in October-November.