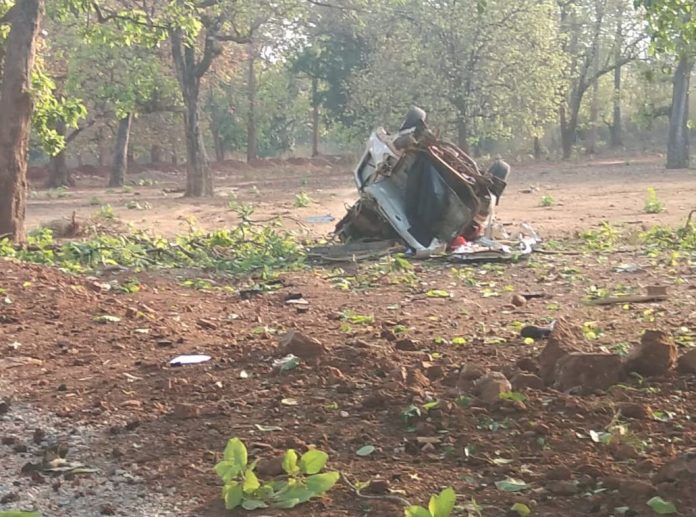 An MLA and four security personnel were reported killed in a Maoist strike on a BJP convoy in Chhattisgarh's Dantewada on Tuesday (April 9). Initial reports identified the legislator as Bheema Mandavi from Dantewada.
The Lok Sabha polls are set to start in two days in the state. Reports said a gunfight between the Maoists and security personnel was on. Police sources said additional forces had been rushed to the spot.
Meanwhile, Chhattisgarh Chief Minister Bhupesh Baghel has called an emergency meeting.
Chhattisgarh is set to vote in three phases in the national election – April 11, April 18 and April 23. The Maoists had killed 76 CRPF jawans in an ambush on a convoy in Dantewada in 2010. More details of the strike are awaited.