Hours after Congress leaders Rahul and Priyanka Gandhi were detained while they were on their way to meet the family of the Hathras gang-rape victim on Thursday (October 1), a case was filed against them under the Epidemic Act.
According to reports, the FIR filed against the Gandhis at the Ecotech One police station of Delhi's Gautam Budh Nagar, also names 150 Congress workers who had accompanied the duo.
Rahul and Priyanka, who were en route to meet the victim's family, were intercepted by police on Thursday afternoon on the Delhi-Uttar Pradesh highway. Rahul alleged that he was manhandled by cops who pushed him to the ground and lathi charged at workers who tried to march on the highway.
Advertisement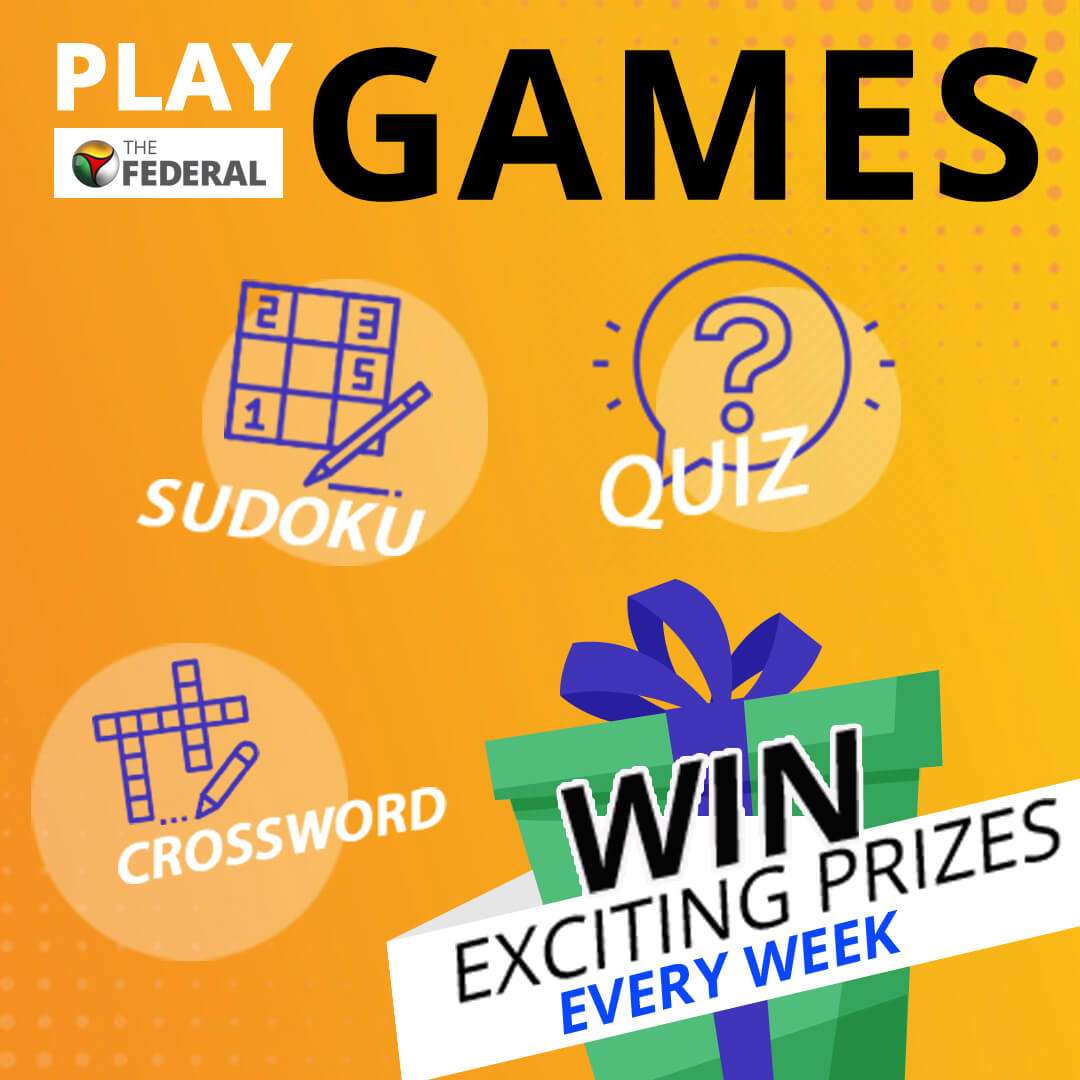 Related news: Hathras gang-rape: Allahabad HC seeks explanation from UP officials, cops
Meanwhile, taking suo moto cognizance of the case, the Allahabad High Court has summoned all parties in the case including state government officials, police and the family of the victim to appear before it on October 12 to present their respective sides of the case.
While the cremation of the victim in the dead of the night, allegedly done by the Uttar Pradesh police without the consent of her family, led to massive public outrage, what fuelled it further was the department's statement that the woman was not raped as per the post-mortem report.
The 19-year-old woman was allegedly raped by four men in her village in Hathras district on September 14. She had suffered multiple fractures, paralysis and spinal injuries as a result of the assault.
Related news: Gandhi siblings released after arrest in Uttar Pradesh
She breathed her last in a Delhi hospital, two weeks after the assault. The four accused have been arrested.