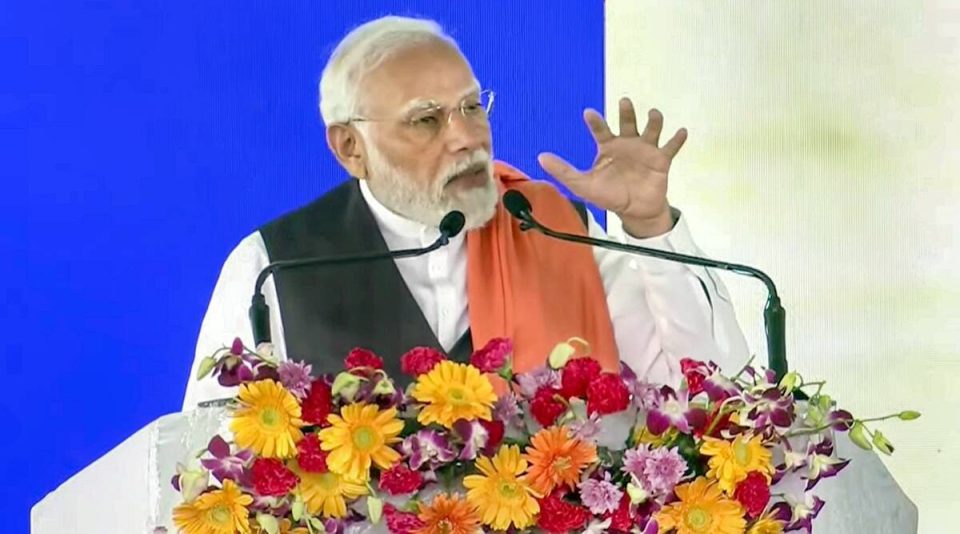 Filled with humility and gratitude, will keep working harder: PM Modi on govt's 9 years
As his government completed nine years, Prime Minister Narendra Modi on Tuesday said his every decision has been guided by the desire to improve the lives of people.
"Today, as we complete 9 years in service to the nation, I am filled with humility and gratitude. Every decision made, every action taken, has been guided by the desire to improve the lives of people. We will keep working even harder to build a developed India," he tweeted.
He also shared an infographic on his government's welfare works. "Over the past 9 years, we have strived to uphold the dignity and enhance the livelihoods of India's poorest. Through numerous initiatives, we have transformed millions of lives. Our mission continues – to uplift every citizen and fulfill their dreams," Modi said.
Also read: Modi's nine years in office: Kharge accuses BJP govt of 'looting' people
Modi to address rally in Ajmer

The BJP has planned a month-long campaign from Tuesday to celebrate the ninth anniversary with various mass connect programmes and Prime Minister Modi himself is scheduled to address a rally in Ajmer in Rajasthan on Wednesday. Rajasthan, where the ruling Congress is caught in a leadership tussle between Chief Minister Ashok Gehlot and his former deputy Sachin Pilot, goes to the polls this year-end.