With the farmers' crisis deepening by the day and no breakthrough being in sight, Congress leader Kapil Sibal has slammed the Centre for being impulsive with its decisions, recalling their moves to implement demonetisation and GST.
In an exclusive interview to The Indian Express, Sibal said the government acts on impulse and does not think things through. Citing examples of demonetisation and GST implementation along with the recent farm laws, he said the laws were brought in without full consultation and that it's their nature to mishandle issues.
The only way out, according to the Congress leader, is to provide a law that gives minimum support price to the farmers.
Advertisement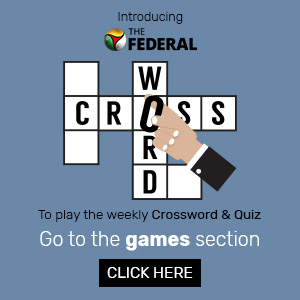 Related news | To pacify senior leaders, Sonia names 4 'dissenters' to 3 Congress panels
He said though Sonia Gandhi has had an open discussion over Congress' internal elections, it is not yet clear how and when they'll be held. Gandhi had last month met the 23 party leaders who had earlier last year written to her seeking sweeping reforms, and promised to hold an internal election of the Congress.
Sibal called it very important for the party to revive itself as a political force in the country, and said that those who think it's a very strong force already are doing all that can be done. The revival has started, he said, adding that it needs to look at the scenario in the different states.
There were talks of Rahul Gandhi returning as the Congress president, a post he had resigned from following the 2019 Lok Sabha election debacle. However, he refused to respond to buzzes and said it depends on processes which are going on in accordance with the party Constitution and consultation with key leaders.