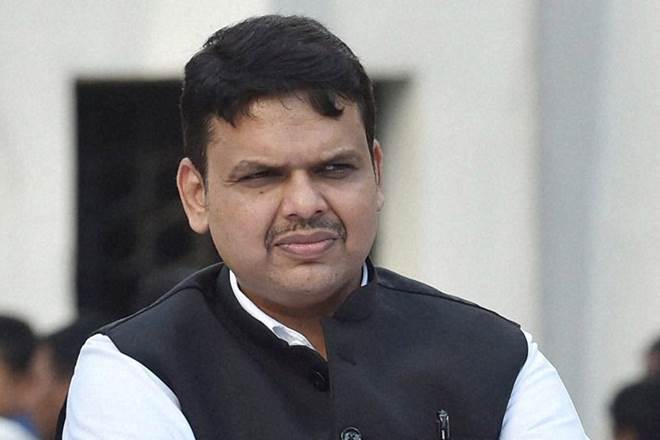 Former Maharashtra Chief Minister Devendra Fadnavis has been summoned by a Nagpur court for allegedly concealing information in connection with the two criminal cases against him in his election affidavit.
The summon was delivered by Nagpur (Sadar) police on Thursday (November 29) on the same day when Uddhav Thackeray was sworn-in as the Chief Minister of Maharashtra.
In 2014, advocate Satish Uke had filed a plea against Fadnavis before JMFC court for allegedly withholding information on two criminal cases in his election affidavit filed before the 2014 state assembly elections. The court had dismissed the petition in 2015.
Following this, Uke approached the sessions court for revision of the case but it was dismissed by the Bombay High Court after an appealed was filed by Fadnavis in 2018.
Subsequently, the complainant approached the Supreme Court which directed the magistrate court on October 1 to proceed with the matter.
On November 4, the magistrate's court said the case would be held as a summary criminal case, and issued a notice to Fadnavis under Section 125A of Representation of the People Act, 1951.
(With inputs from agencies)