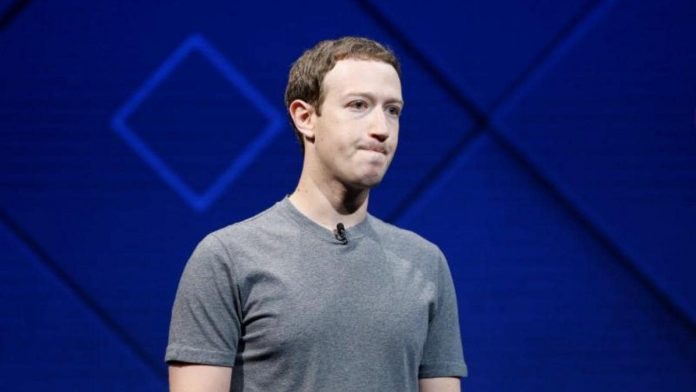 Facebook has hesitated on banning rightwing group Bajrang Dal from its platform despite it being termed a "dangerous organisation" by its safety team for supporting violence against minorities across India, according to The Wall Street Journal.
Why the hesitation? A report by Facebook security team warned that any action against Bajrang Dal on its platform may infuriate the 'Hindu nationalist politicians' of India, and affect its business prospects in the country. This may also backfire in the form of physical assaults on its employees and facilities in India, the report said.
Related news | BJP MLA, named in WSJ report on Facebook, denies hate speech charge
Facebook has the largest user base in India where it recently invested $5.7 billion in the country's telecom giant Jio. The social media giant's reluctance to apply its hate speech rules to certain BJP politicians was reported by The Wall Street Journal earlier as well.
It quoted people familiar with the developments as saying that the safety team's report concluded the Bajrang Dal likely qualified as a "dangerous organisation" which should be banned from Facebook.
The latest WSJ report cited an incident where Bajrang Dal had claimed responsibility for the forceful installation of a Hindu idol in a church near Delhi in June, in a video uploaded on Facebook and viewed around 2.5 lakh times. It said the video was taken down after it queried over the incident with Facebook.
However, Facebook has asserted that its policies are enforced globally without regard to political affiliation. "We enforce our Dangerous Individuals and Organizations policy globally without regard to political position or party affiliation," the latest WSJ report quoted the company's spokesperson Andy Stone as saying.
According to the article, Mr. Stone said that the report's warning was "a subject for discussion as part of the standard process." However, he did not comment whether Facebook has finally decided if the Bajrang Dal is a dangerous outfit.
Related news | FIR against Facebook executive Ankhi Das amid hate-speech row
The article also quoted a Bajrang Dal spokesman as saying that the outfit does not have conflict with other religious groups.
This August, the WSJ had reported about top Facebook executive Ankhi Das lobbying for a BJP politician who used anti-Muslim comments, out of business interests. While Facebook had denied the charge, Das quit the company in October.