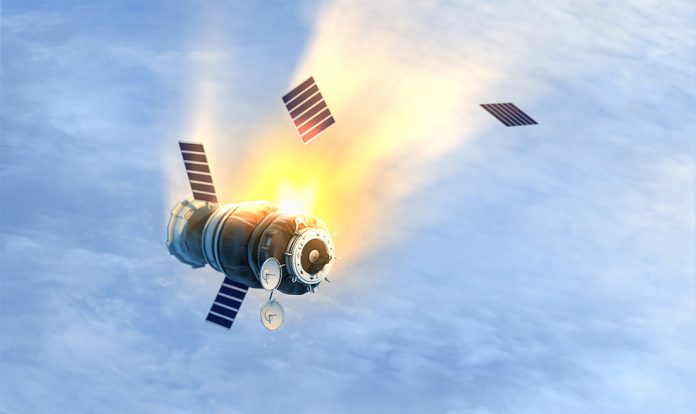 As India successfully tested its capability to shoot down a low-earth orbit (LEO) satellite with an anti-satellite missile (A-Sat missile), it became the fourth nation after the US, Russia and China to do so.
Making the historic announcement about Mission Shakti, Prime Minister Narendra Modi on March 27 said the operation was a difficult target to achieve but was completed successfully within three minutes of launch.
The PM's announcement assumes significance as it comes just two weeks before the first phase of Lok Sabha elections scheduled to be held on April 11. Even though Modi did not mention the nomenclature or calibre of the A-Sat missile used, he said the three-minute operation achieved all objectives.
It is believed the Indian Space Research Organisation (ISRO) and the Defence Research and Development Organisation (DRDO) may have used a native LEO as target for the test. Since shooting down another country's space assets would be an act of war, the ISRO may have launched and placed in orbit an LEO in the recent past.
India attained anti-satellite capabilities for the first time with the launch of Agni III in 2010. VK Saraswat, the then scientific adviser to the defence ministry, had said at the time that the Agni III gave the country the ability to propel a 'kill vehicle' in orbit.
Experts, however, claimed using the Agni III for a satellite cull would be like using a substantial payload on a miniscule target – akin to killing an ant with a large sledgehammer.
The PM, in his special address, said the capability addition was not against anyone. "A stable and secure India is our aim and all our efforts would be to secure our strategic assets and economic interests."