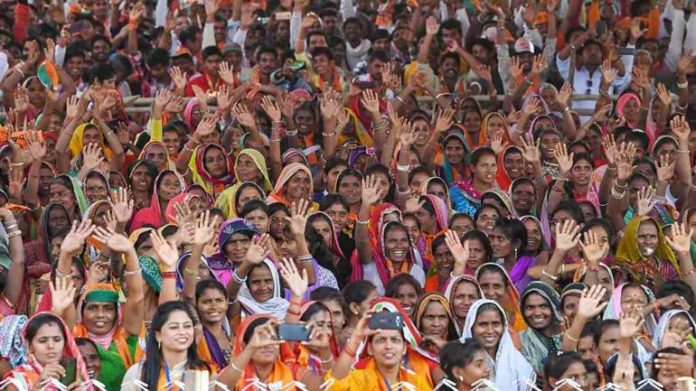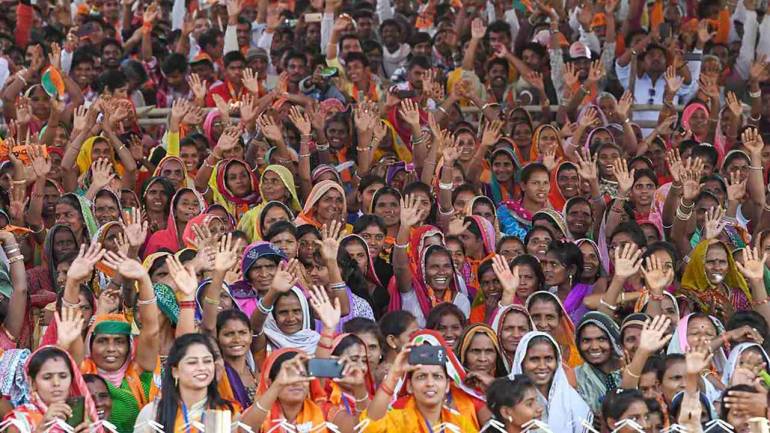 The decennial census is the largest single source of a variety of statistical information on different characteristics of the people of India conducted on the basis of the Census Act enacted in 1948.
How will it be carried out?
The census, 2021 will be done in two phases. In the first phase, the work of house-listing or housing census will be conducted from April to September, 2020. In the second phase, the enumeration of population will be done from February 9 to February 28, 2021 with reference moment as 00:00 hours of March 1, 2021. For snow-bound areas in Jammu and Kashmir, Himachal Pradesh and Uttarakhand, the reference date will be October 1, 2020.
Also read: What is NPR
Why is census held?
The census is the basis for reviewing the country's progress in the past decade, monitoring the ongoing schemes of the government and plan for the future. It provides detailed and authentic information on demography, economic activity, literacy and education, housing and household amenities, urbanisation, fertility and mortality, scheduled castes and scheduled tribes, language, religion, migration, disability besides others.
What details will be collected?
The enumerators will collect data related to cultivators and agricultural labourers, their sex, occupational classification of workers in non-households industry, trade, business, profession or service by class of worker and sex. There will be detailed survey on gender and literacy rate, number of towns, slum households and their population. Information is also collected on sources of potable water, energy, irrigation, method of farming, whether a house is concrete, thatched or others.
Why is it important?
With a history of more than 130 years, this reliable, time tested exercise has been bringing out a veritable wealth of statistics every 10 years, beginning from 1872 when the first census was conducted in India non-synchronously in different parts. The government of India decided in May 1949 to initiate steps for developing systematic collection of statistics on the size of population, its growth, etc., and established an organisation in the Ministry of Home Affairs under Registrar General and ex-Officio Census Commissioner, India.