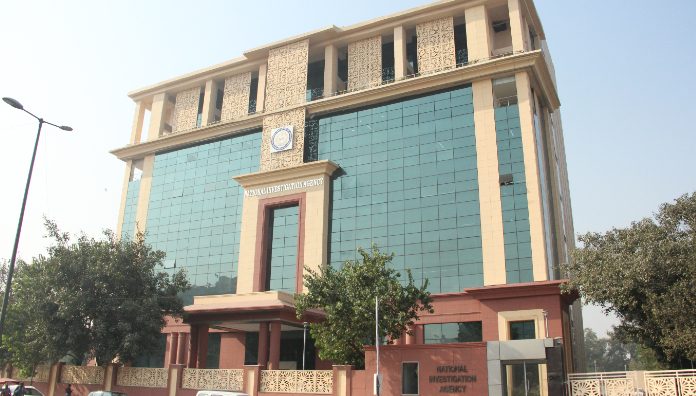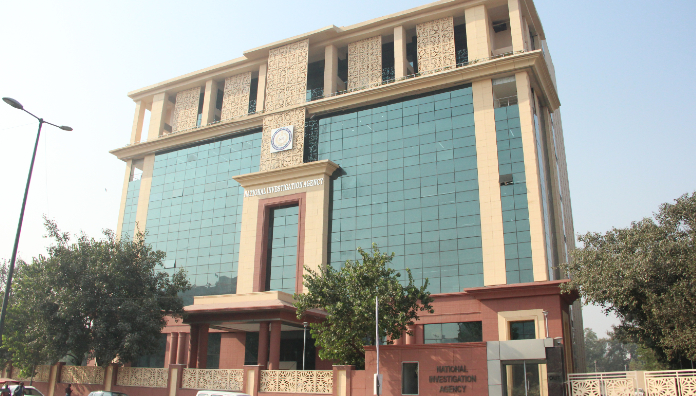 Rona Wilson and 15 other activists have been languishing in jail for more than two years for their alleged involvement in the Elgar Parishad case of 2018. Now a new report from a Massachusetts-based digital forensics firm, Arsenal Consulting, poses serious questions about the credibility of the letters that the investigating agencies have used to charge the activists.
According to the report, a cyber attacker gained access to Wilson's computer at least 22 months before his arrest by Pune Police from New Delhi, and planted at least 10 incriminating letters on it.
The case, initially investigated by the Pune police, was handed over to the National Investigation Agency in January 2020, soon after the BJP government fell in Maharashtra and the Maha Vikas Aghadi (MVA), a post-election alliance of the Shiv Sena, NCP and Congress, took power.
Also see: Bhima Koregaon Archives – The Federal
The charges against the accused include "conspiracy to wage war against the Government of India, to overthrow the government, conspiracy to murder the constitutional authority [Prime Minister Narendra Modi], recruitment of students and training them for subversive activities, procuring weapons and ammunition and other unlawful activities".
Arsenal's forensics report says the key evidence against the activists was planted on Wilson's laptop by police. The analysis was reviewed by The Washington Post. The newspaper said it asked three experts on malware and digital forensics in North America to review the report and they said its findings were sound.
Sudeep Pasbola, a lawyer representing Wilson, said the Arsenal report proved his client's innocence and "destabilises" the prosecution case against the activists, according to the newspaper. On Wednesday, Wilson's lawyers included the report in a petition filed in the Bombay High Court urging judges to dismiss the case against their client.
NIA spokesperson Jaya Roy said that the forensic analysis of Wilson's laptop conducted by authorities did not show any evidence of malware on the device. She added that there was "substantial documentary and oral evidence" against the individuals charged in the case.
"This is one of the most serious cases involving evidence tampering that Arsenal has ever encountered," the company's report said.
Mark Spencer, Arsenal's president, said his company has spent more than 300 hours analysing the laptop's content and called the attack "very organised".
The report confirmed that the same attacker deployed some of the same servers and IP addresses to target the other accused in the case.