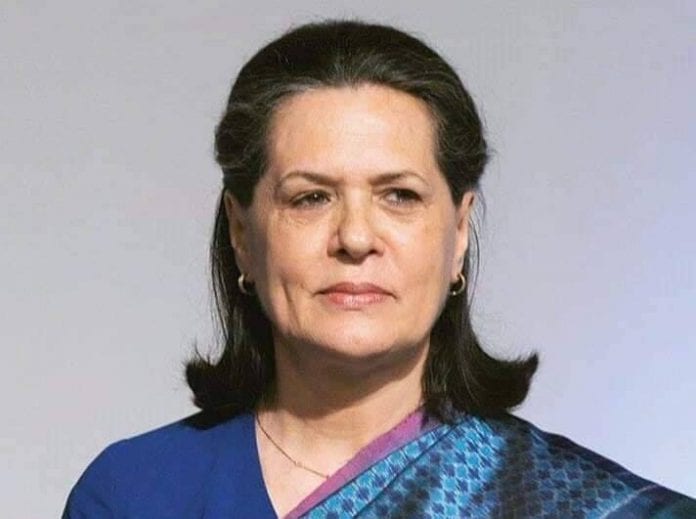 Congress president Sonia Gandhi in a video address has called upon the people of the country to raise the issue of migrant labourers, of failing businesses and the plight of the middle class before the government and demand accountability from it.
Taking a dig at the central government, Gandhi said it has turned a blind eye while for the past two months, lakhs of migrants have walked barefooted for hundreds of kilometres without food or medicine.
"Unka darr, unki peeda, unki siski desh me sabne suni, par shayad Sarkar ne nahi (everyone saw their fear, their pain and tears, but perhaps the government didn't see it)," she said in the address, which is part of the Congress's 'Speak Up India' campaign.
Advertisement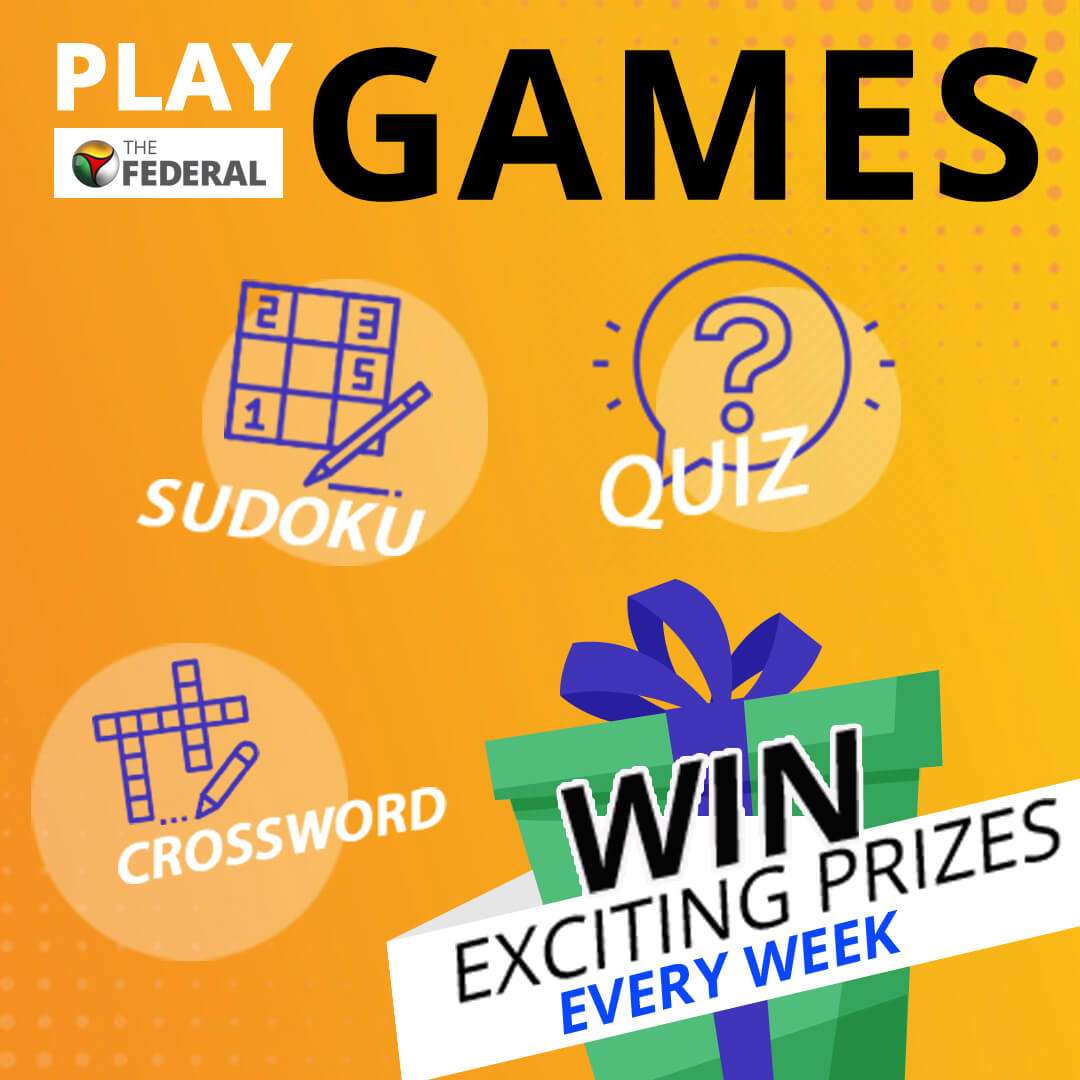 Related news: PM's ₹20 lakh crore package, a cruel joke on country: Sonia Gandhi
Gandhi urged the Centre to provide immediate help of ₹10,000 to every poor family and ₹7,500 for the next six months to help them survive.
"Sarkar is deaf, come and give him a voice. Being united, show him the strength of Hind," Gandhi tweeted on Thursday.
The Congress has launched the 'Speak up India' campaign on social media, asking the common man to demand accountability from the central government.
The party has so far been critical of the Centre's handling of the migrant crisis and the slumping economic state of the country.
According to reports, as part of the campaign, the party has asked its followers to public interviews of COVID-19 affected people and make a short videos or films.
"Unhe garibi dikhai nahi deti, kisan ki siskiyan sunai nahi deti,inki aawaz pahuchani hai, Sarkar ye neend se uthani hai, islie speak up India (They are blind to poverty, deaf to the farmer's troubles, we have to make these voice reach the government and wake it from its slumber)," says the first few lines of the campaign's slogan.
The campaign has been launched a day after Congress leader Rahul Gandhi slammed the Modi government of failing in curbing the spread of COVID-19 despite enforcing a series of lockdowns. Gandhi had also criticised the government's decision to relax lockdown norms, at a time when COVID-19 cases are seeing an exponential rise.
He said the country currently needs an injection of money to tide over the economic crisis.