The Delhi High Court has dismissed the anticipatory bail plea of Ratul Puri in a money-laundering case related to the VVIP chopper scam.
The Enforcement Directorate (ED) on Tuesday (August 20) arrested Ratul Puri, the nephew of Madhya Pradesh Chief Minister Kamal Nath and former executive director of Moser Baer, in connection with a ₹354 crore bank fraud case filed by Central Bank of India.
The ED had later produced Puri before the Court in Delhi and sought 14-day custody of Ratul Puri.
Advertisement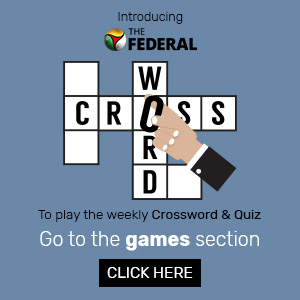 The CBI had filed an FIR against Ratul Puri, Moser Baer's managing director Deepak Puri, and directors Nita Puri, Sanjay Jain and Vineet Sharm, for their involvement in the alleged fraud and had conducted raids on six locations on Monday, according to a report by NDTV.
The ED had started investigations into the case on Monday, which was followed by Puri's arrest on Tuesday. He will be produced in the court today.
Also read: 'Going to washroom': Kamal Nath's nephew gives ED the slip 
Of late Puri has been under the radar of investigating agencies for his alleged involvement in tax frauds and the AgustaWestland chopper scam. Puri had secured interim bail from arrest by the Delhi High Court in the AgustaWestland case till August 20. A non-bailable warrant against him was issued by a Delhi court in connection with the AgustaWestland scam, which is being probed by ED.
The CBI on August 16 had received a complaint from the Central Bank of India regarding the alleged fraud case involving Puri.