Calling for the rollback of the new rule which requires every COVID-19 positive patient to visit a quarantine centre for clinical assessment, Delhi deputy chief minister Manish Sisodia on Tuesday (June 23) wrote to Union home minister Amit Shah and LG Anil Baijal, citing inconvenience caused to people.
He sought for reinstatement of previous modus operandi wherein teams of the district administration visit the house of a person who has been infected by Sars-Cov-2 to carry out a clinical assessment.
The order makes it mandatory for every fresh Covid-19 patient to visit a care centre for a thorough clinical assessment to ascertain whether the patient would need hospitalisation or home isolation.
Advertisement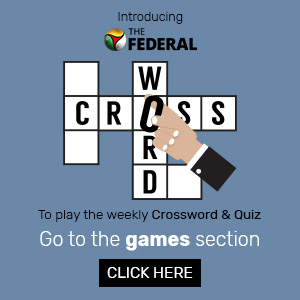 The new method which demands every COVID-19 positive patient to visit a quarantine centre, mild and asymptomatic cases included, will add pressure on an already strained government machinery, he said.
Related News: Delhi govt to oppose Lt Governor's order to scrap home isolation: Sisodia
In his letter, Sisodia has asked LG Baijal to withdraw the order, stating that the national capital is witnessing nearly 3,000 Covid-19 cases every day and that it is not feasible for every patient to undergo clinical assessment at government-run centres.
He also pointed out that if a virus-infected patient waits for her turn in long queues at such centres, there may be a possibility of spreading the virus.
Earlier in an online briefing, the deputy chief minister had asked, "Why should one go to quarantine centre for a checkup? Has he made any mistake? At a time when the government should help him, we are giving him punishment of standing in long queues."
Sisodia has also asked the lieutenant governor to call a meeting of the Delhi Disaster Management Authority and revert to the old system.